Bard Early Colleges provide a rigorous college course of study for high-school-age students that emphasizes critical thinking, writing, discussion, and inquiry through deep immersion in the liberal arts and sciences.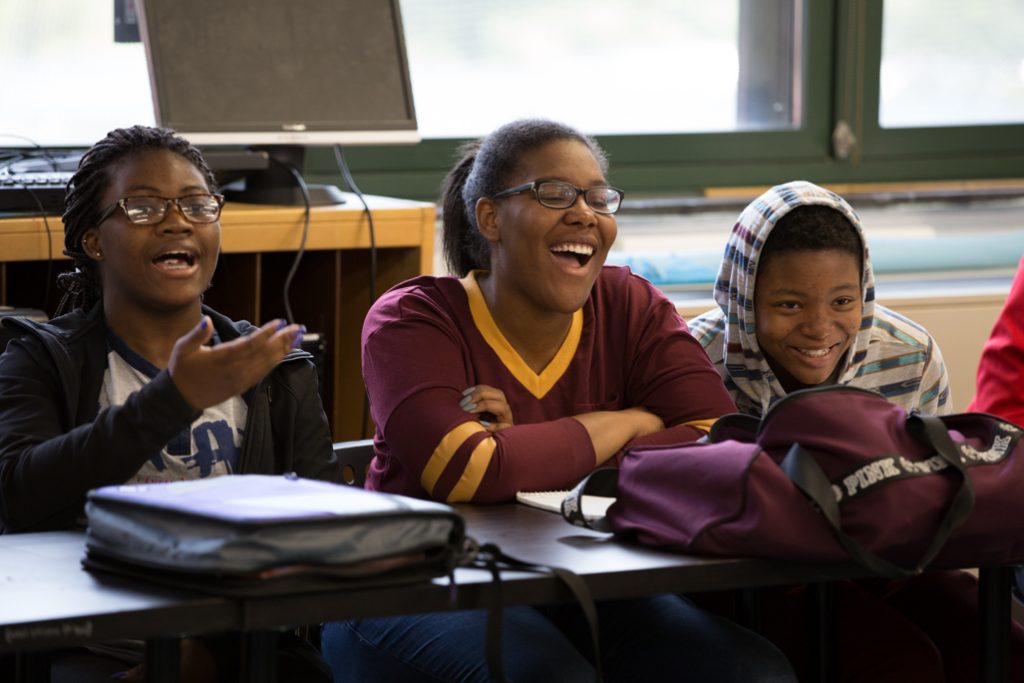 Our Mission
The Bard Early Colleges, tuition-free, satellite campuses of Bard College operated through partnerships with public school systems, empower high school students, particularly those at risk of not competing postsecondary education, to access, afford, and complete college prepared to contribute to civic life and a range of professional pathways. The Bard Early Colleges simultaneously work to influence and lead a growing early college movement focused on equity and excellence.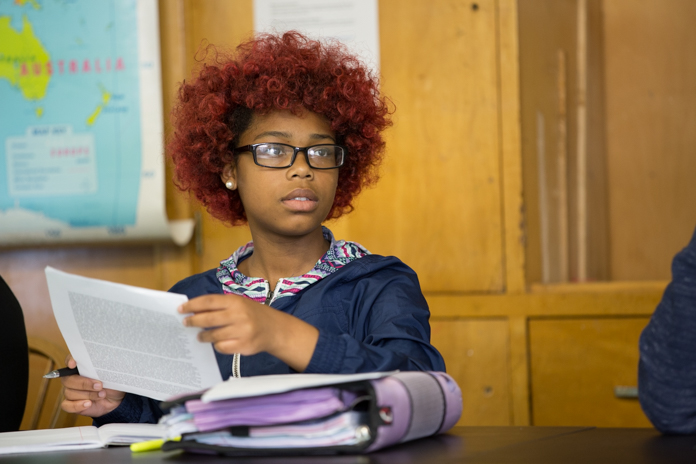 Our Philosophy
Bard Early Colleges are premised on the belief that intellectually curious high-school-age students, irrespective of background, are ready and eager to do serious college work, that their ambition should be taken seriously, and that a liberal arts education can effectively engage them and prepare them to excel as the next generation of leaders.