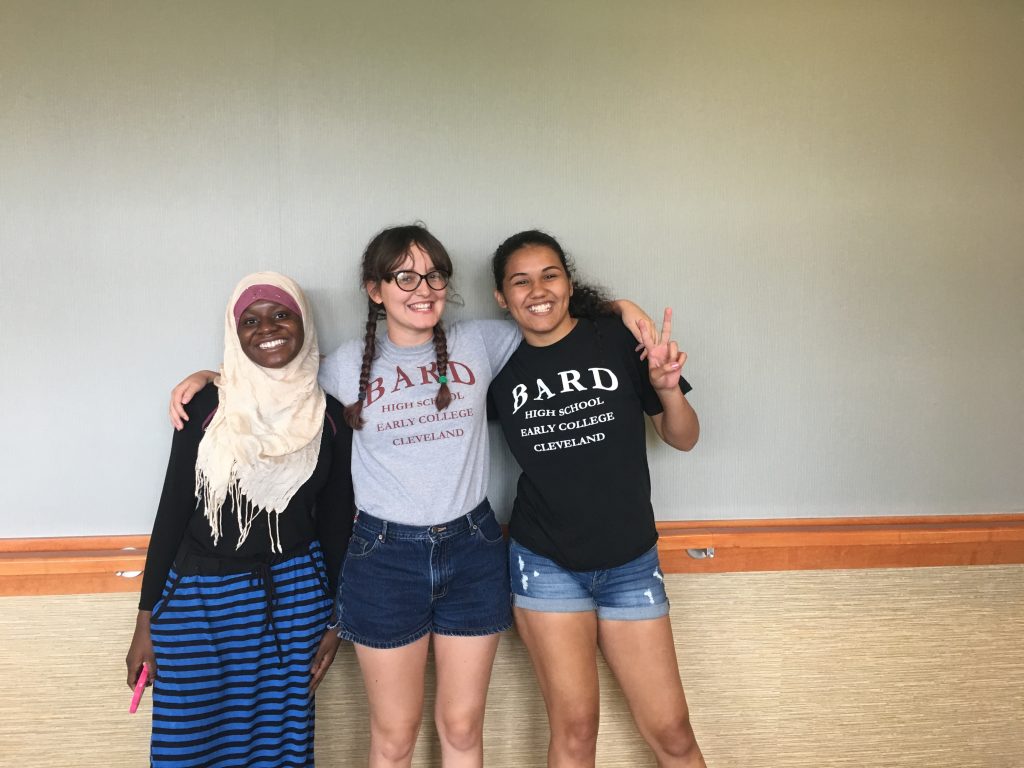 Assessment Tests
Every student who completes the Bard Application is able to complete the interview process which includes a writing assessment. Interviews are scheduled throughout the school year and is held at BHSEC or at the applicant's current school.
About the Assessment
The BHSEC Assessment was created and developed by the BHSEC faculty and administration to assess applicants writing and thinking skills.
Applicants are given 45 minutes to complete the assessment.
There are no test preparation materials for this assessment.
Registering for the Interview
Once a student submits a completed application the admissions office will contact the student to schedule an interview. Interviews are traditionally scheduled after school at BHSEC at least once every other week. During the months of October-December students can register to shadow at Bard. If a student shadows, the interview will be included in the shadow date. We cannot schedule an interview or shadow date until a completed application has been turned in the admissions office.