Staff
Our staff are highly-qualified professionals who are dedicated to promoting student success. Our staff come from a range of professional backgrounds in the public and private sectors.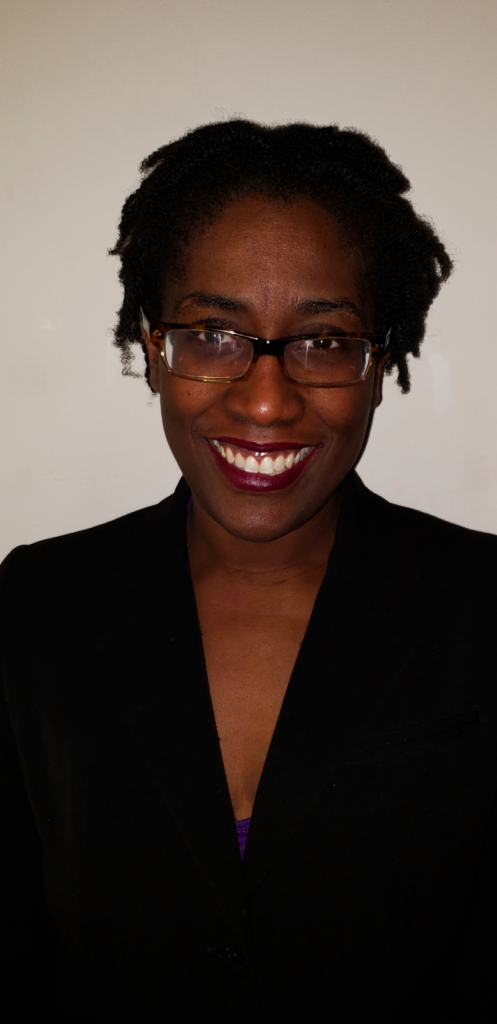 Dr. Vanessa Anderson (Principal) has had a lifelong passion for learning and the academic and personal development of young people. She spent her college years as a tutor and mentor to middle and high school students and after earning her master's degree, became a high school French teacher. After earning her doctorate, she began a career in education research and has worked at the City University of New York, the Bard Early College network, and the U.S. Department of Education's Institute of Education Sciences, where she was a project officer on the What Works Clearinghouse and the Education Resources Information Center (ERIC). She has also taught at Columbia University, City College and Lehman College. Her areas of research include the psychosocial and academic predictors of college choice for students of color and closing racial, gender and income related achievement gaps. Dr. Anderson most recently served the Executive Director of the Bard Early College at Harlem Children's Zone's Promise Academy High Schools where she manages the partnership between Bard College and Harlem Children's Zone and oversees programing for the early college. She holds a B.A. in French from Yale University, an M.A.in French Studies from New York University, and a Ph.D. in social and personality psychology from Columbia University.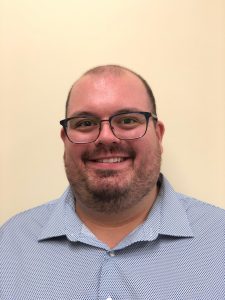 Dr. Brian Gloor (Dean of Studies/Assistant Principal) has been involved in the education for 14 years. He holds a Bachelor of Science Degree in Biochemistry from Texas State University and a Doctorate Degree in Biochemistry from the University of Notre Dame.
Dr. Gloor has taught at the high school, college, and university level. He is currently the Director of Academic Programs at the South Carolina Governor's School for Science & Mathematics (GSSM). While in this role, he still actively teaches his students in the Chemistry Classroom, where he is most excited about his unit of Coffee Chemistry.
Dr. Gloor has been involved in and chaired many committees throughout his career and has played an integral part in the daily operation of GSSM. He is a current member of the National Consortium of Secondary STEM schools, the American Chemical Society, the Division of Chemical Education, the Association of Chemistry Teachers, and a Wakonse Fellow. He has received both service and teaching awards throughout his career in academics.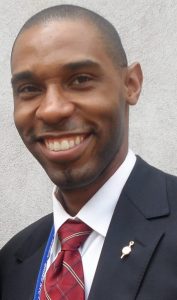 Jeffery Moss (Dean of Students) holds a B.A. in Business Administration with a minor in Leadership Studies from Morehouse College and an MSEd in School Counseling from Hunter College. He has served in various capacities throughout his professional career spanning roles within the government, private, non-profit, and retail sectors. Jeffery has worked for the Bard Early Colleges since 2013, where he has led efforts around outreach and recruitment, student leadership development, and student support at the Bard High School Early Colleges in New York City.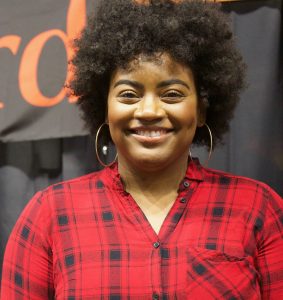 Amanda Washington (Admissions Coordinator). Amanda has a B.A. from Spelman College and an M.A. in Broadcast Journalism and Public Affairs from American University. She has worked as a teacher and a journalist prior to working for Bard DC.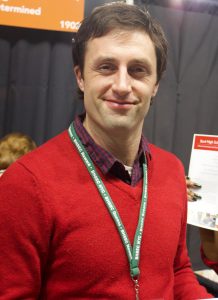 Brian Massey (Family and Community Engagement Coordinator). Brian is a teacher and educator with nearly a decade of experience working in the schools, and with the families, of Washington, DC. Committed to justice, equity, and the transformative nature of youth empowerment, Brian taught at Capital City PCS, ran school garden and food security programs all over the city, and did outreach for the Early Stages division of DCPS, before joining Bard DC in 2018. Brian has a B.A. in Peace and Global Studies and a B.A in Latin American Studies from Earlham College. When he's not working, Brian is gardening and cooking with his wife and two sons at their home in Mount Rainier, MD.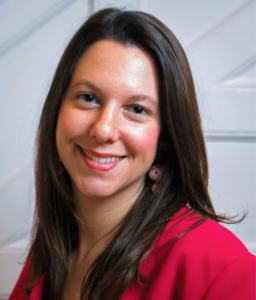 Clara Haskell Botstein (Associate Vice President for the Bard Early Colleges). Clara is responsible for overseeing policy, public partnerships, and strategic initiatives at the Bard Early Colleges, including the launch of Bard DC. Clara has over a decade of experience in policy work in education and youth development. Clara holds a Master of Public Policy degree from the University of California, Berkeley, and a Bachelor's degree in history from Princeton University. 
Dre Szegedy-Mazsak (Strategic Initiatives Associate for the Bard Early Colleges). Dre supports public partnerships and new initiatives at the Bard Early Colleges, including the launch of Bard DC. Dre is a Bard College graduate and has a background in after school and youth development work in DC.