Virtual College Courses for Florida Students
Bard College is proud to offer tuition-free virtual college courses exclusively for Florida high school students beginning in fall 2023.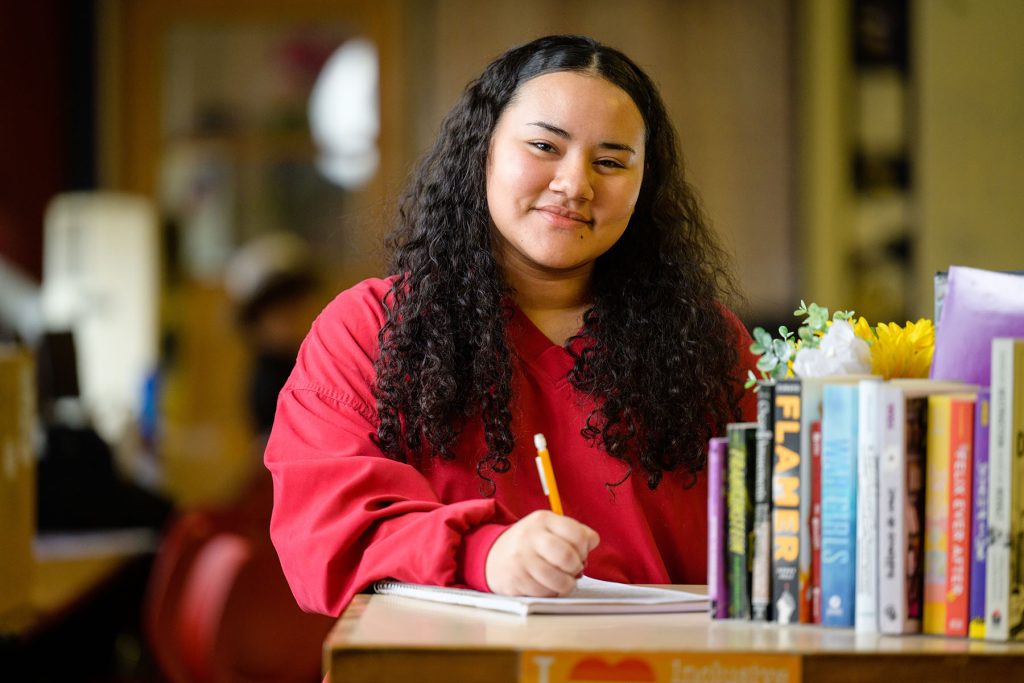 Each course will:

• Offer three Bard College credits and a Bard College transcript
• Meet (via Zoom) for two 1.5-hour sessions per week
• Be taught by Bard faculty online, outside of regular school hours
• Run from October to December 2023

Eligibility:

Eligible students are:
• Enrolled in a Florida public high school
• In or entering the 11th or 12th grades
• Participating with the written authorization of their parents/legal guardians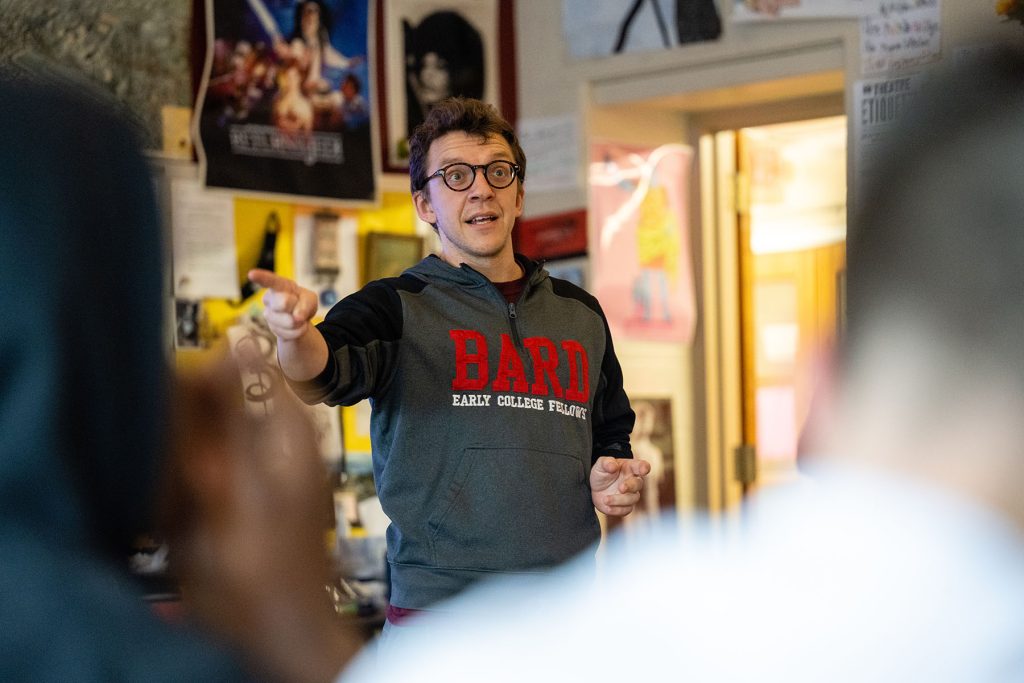 To Apply
Interested students should fill out an application here.

Please contact [email protected] with any questions about the course offerings.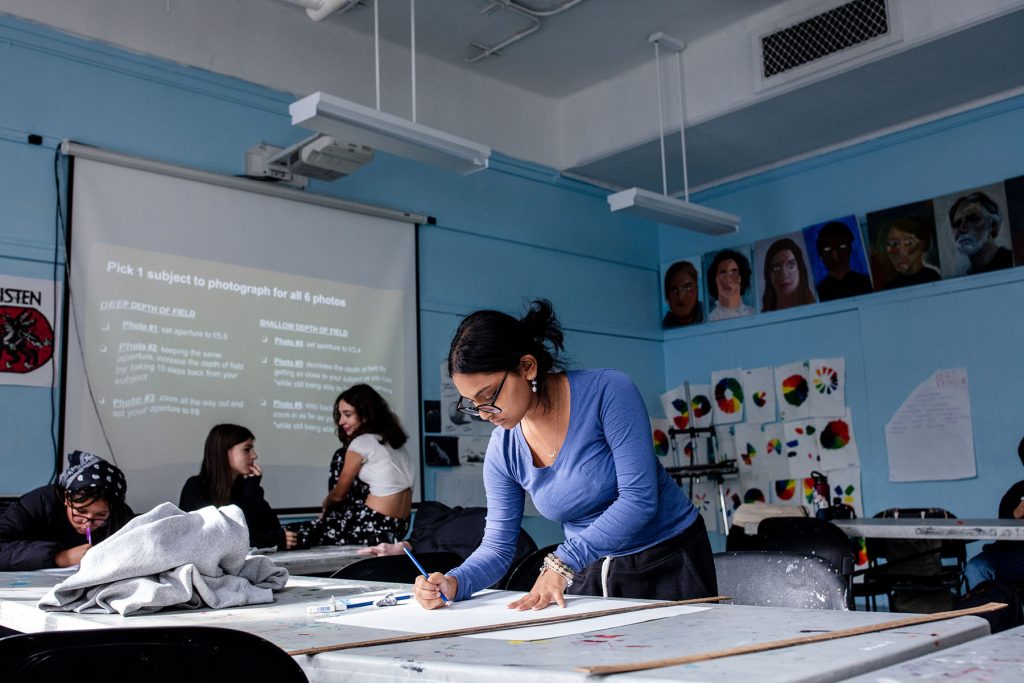 Why Bard Early College Classes?

• Student-Centered Classes. Small, student-focused classes providing the opportunity to engage in rich dialogue with faculty and peers.

• Trained College Faculty. Faculty typically have a terminal degree in their field and are trained in Bard's signature early college pedagogy, developed over two decades across Bard's network of early colleges.

• Transferability. Students receive a transcript from Bard College and can transfer their Bard credits widely and easily to institutions of higher education across the country.
Course Descriptions

Introduction to Psychology
Psychology is the study of human thought and behavior. The purpose of this course will be to introduce students to this perspective on the human experience-its major theories and ideas, history, and methods. We will also discuss the current issues and debates within the field. Students will engage in critical thinking about the mechanisms underlying human behavior.

Introduction to African American History
This course is a survey of US history from colonialism to the present with an emphasis on African American history. Through our work together, we will re-examine the conventional narrative of American history to foreground the perspectives and experiences of African Americans. Along the way, we will be introduced to major primary and secondary source documents, and we will trace changes in the way historians have included African American history in telling the story of our nation's history.

Introduction to Gender Studies
What is "gender trouble"? This provocative question was posed by the philosopher and gender theorist Judith Butler in 1990, and it continues to echo with meaning today. In fact, it seems to refract into multiple questions, including: What is the trouble with gender? Do we—or specific individuals—experience trouble with "gender" as society defines it? How do societal concepts of gender cause us trouble? How do we trouble those societal concepts to better serve or describe ourselves as individuals?

These are just a few of the questions that we will explore in this course through an array of literary and theoretical texts that touch upon the concepts of gender, sex, and sexuality. Students will be asked to be close and insightful readers and to approach their reading with an open mind and an interest in "troubling" their own preconceptions of gender.

About Bard Early Colleges
Bard College has a long history of educating young people through the Bard Early Colleges, a division of the College bringing a rigorous academic program to over 3,300 high school students around the country. Bard itself is renowned for innovation in the public interest, leading nationally recognized undergraduate programs for both traditional and nontraditional students.

Early college is free, academically excellent, and exclusively for teenagers.
These undergraduate courses are provided by Bard College, an independent institution of higher education. These are not offered in collaboration with any Florida high school.