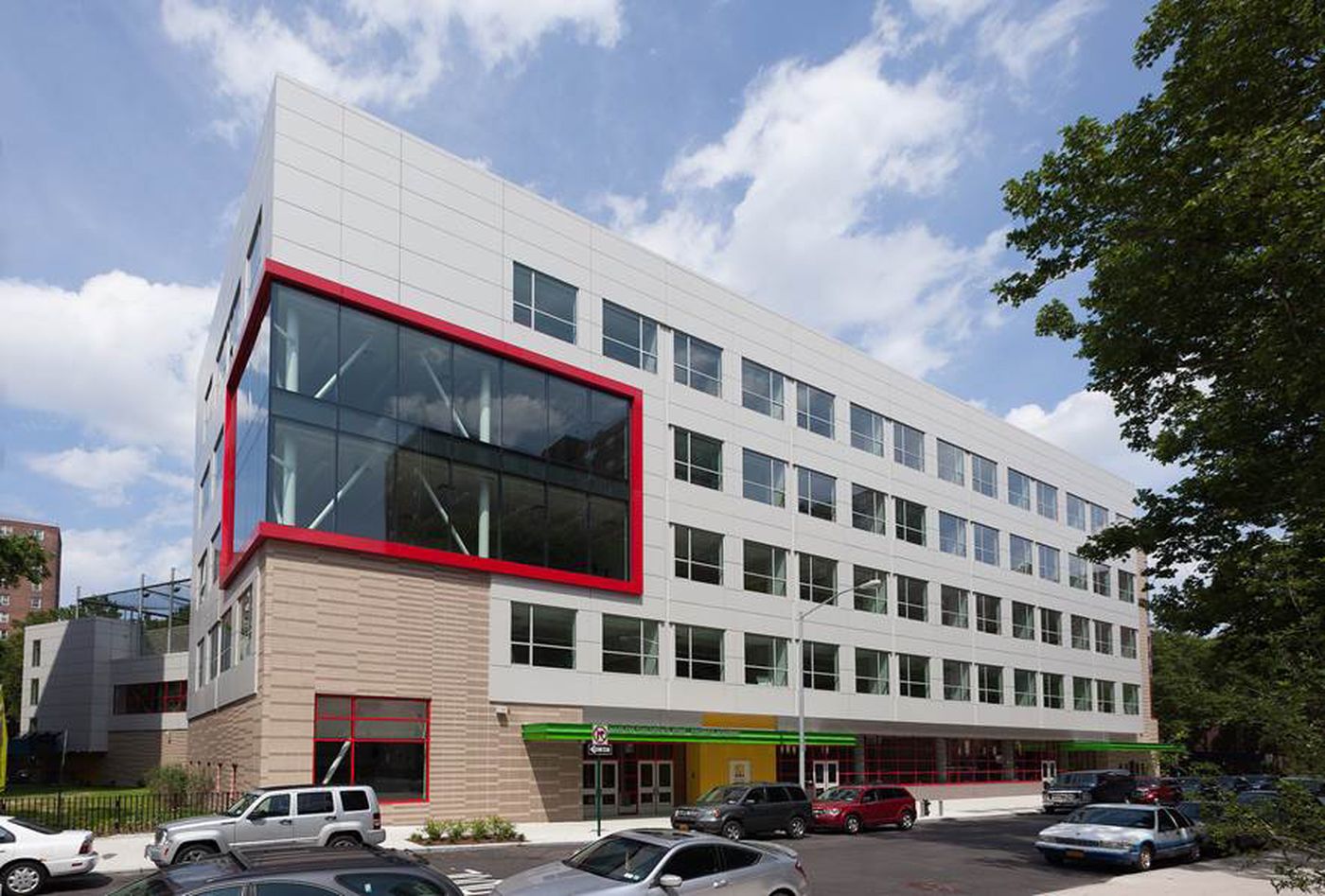 About the Early College
The Bard Early College at the HCZ Promise Academy includes several components, including "pre-college" courses for participating 9th and 10th grade students, college courses across the liberal arts and sciences taught by college faculty for 11th and 12th grade students, and professional development for teachers run by Bard's Institute for Writing and Thinking. The early college curriculum is designed by Bard College and modeled off the curriculum in place in Bard's other early college campuses. Participating students can earn up to one year of college credits from Bard, tuition-free, concurrently with a high school diploma. 
School Leadership
Dr. Vanessa Anderson is the Executive Director of the Bard Early College at the HCZ Promise Academy. She holds a B.A. in French from Yale University, an M.A.in French Studies from New York University and a Ph.D. in social and personality psychology from Columbia University. After earning her doctorate, Dr. Anderson began a career in education research and has worked at the City University of New York, the Bard Early College network and most recently, the U.S. Department of Education's Institute of Education Sciences. She has also taught at New York University, City College and Lehman College. Her areas of research include the psychosocial and academic predictors of college choice for students of color and closing racial, gender and income related achievement gaps.