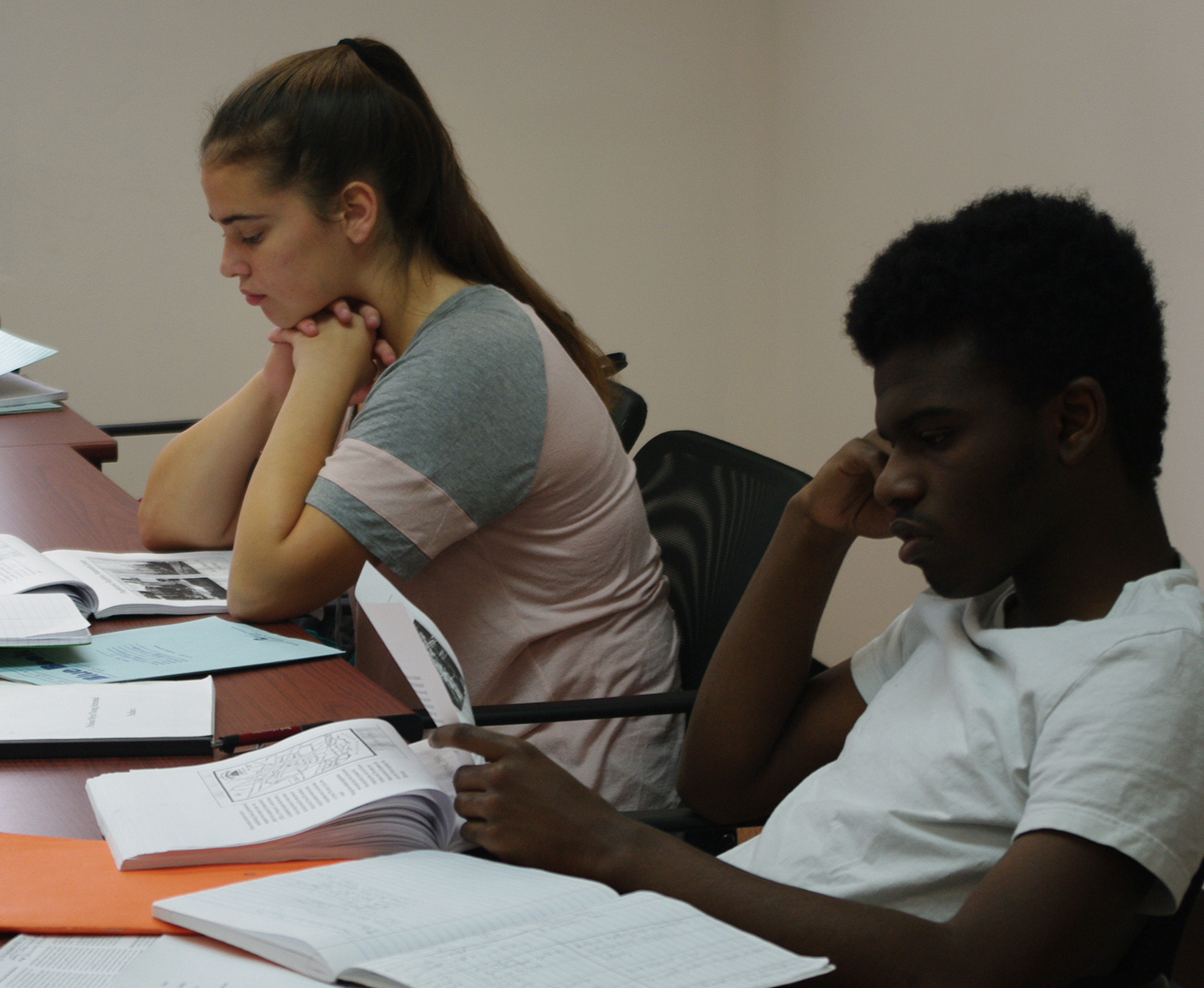 About BEC Hudson
Bard Early College (BEC) Hudson is an innovative new program providing young people in Hudson and its surrounding school districts direct access to a high-quality liberal arts education from Bard College. Students take challenging and engaging courses with experienced college faculty, earning up to 26 college credits (nearly equivalent to one year) tuition-free while still in high school.
Our Mission
The mission of Bard Early College is to provide bright, highly motivated students of high school age the challenge of a rigorous course of study that emphasizes thinking through writing, discussion, and inquiry, enabling them to begin college upon completing the 10th grade.
Read More "Our Mission"
Sample Schedule
8:00 – 11:00 AM
Classes at local high school
11:00 – 11:45 AM
Lunch/travel to Bard Early College campus (transportation provided by school district)
11:45 – 1:30 PM
College classes at Bard Early College campus (364 Warren Street, Hudson, NY)
Read More "Sample Schedule"
Applying
Students apply to Bard Early College Hudson through participating high schools in New York State that are component districts of Questar III BOCES. Interested students or parents/guardians should check with their school's guidance department or principal to see if their district participates, or email hudson@bec.bard.edu.
Read More "Applying"