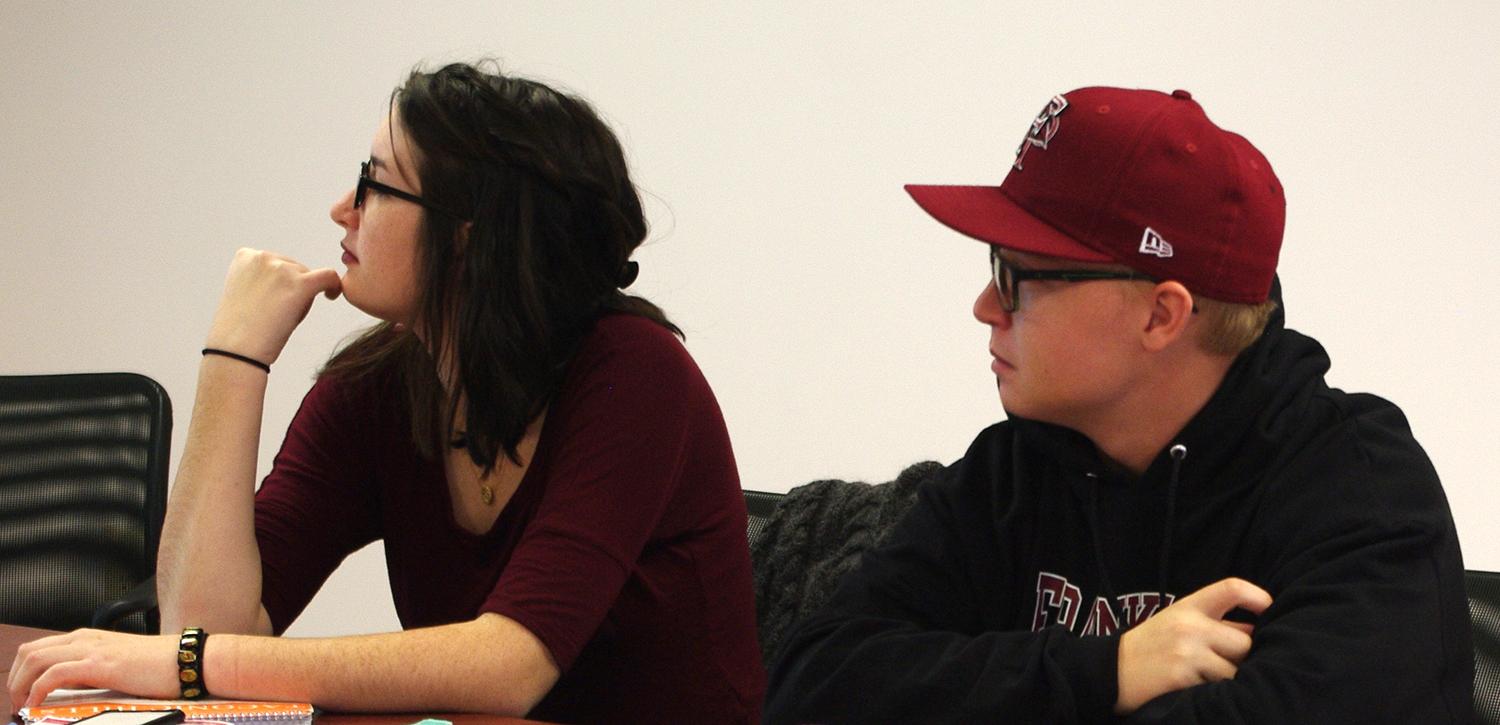 Our School
Bard Early College (BEC) Hudson is an innovative new program providing young people in Hudson and its surrounding school districts direct access to a high-quality liberal arts education from Bard College. Students take challenging and engaging courses with experienced college faculty, earning up to 25 college credits (nearly equivalent to one year) tuition-free while still in high school.
Enrolled students spend the second half of every school day as undergraduates of Bard College, taking college courses at a satellite campus on Warren Street in Hudson, NY. The courses are dually accredited by both Bard College and their local school districts, allowing students to move ahead in college without falling behind in high school. Generally, students take two courses each semester, as well as a "College Experience" course that provides one-on-one counseling for applying to and preparing for college. Courses are taught by full-time and visiting professors, many of whom are faculty at Bard College.
For more information, check out our 2018 brochure.