While the United States is home to some of the world's most renowned institutions of higher education, many of its public high schools—often just neighborhoods away—do not adequately motivate and prepare students for college. In addition, while a college education is increasingly correlated with greater employment opportunities and earnings, and lack of college preparation and completion grows more expensive for taxpayers, the costs of higher education have become prohibitive for many students.
The Issue
Insufficient student engagement and academic preparation in secondary school, coupled with the rising cost of college, has resulted in low college completion rates. Of students who graduate high school and enroll in college, only 31 percent in associate's degree programs earn a degree within three years, and only 60 percent in bachelor's degree programs earn a degree within six years. Limited access to college and low college completion rates hurt our economy and society, and leave too many students insufficiently equipped with the skills and knowledge necessary to reach their full potential as competitive members of the workforce and engaged members of our democracy.
A Smart Solution
We believe investing in early college high schools is an important policy solution to improving high school education and increasing college access, affordability, and completion. Early colleges also save students, families, and government thousands of dollars and create a more efficient educational system by offering students a tuition-free college course of study during the four years of high school.
Our Policy Work
To address these issues, Bard College advocates for public policies at the federal and state level that help establish and support early college high schools and other dual enrollment programs. Such policies sustain and strengthen high-quality programs such as the Bard Early Colleges and expand access to transformative college opportunities for public school students nationwide. For more information about our policy work, visit the College in High School Alliance, of which Bard is a founding steering committee member, or contact Clara Haskell Botstein, at cbotstein@bard.edu.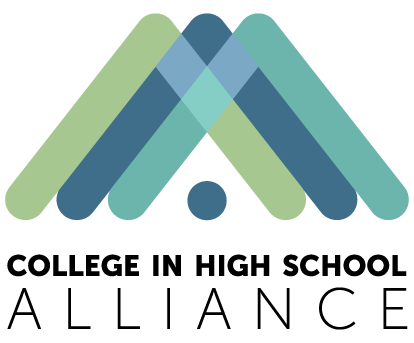 The College in High School Alliance (CHSA), formally established in 2017, is a coalition of leading national organizations committed to policies that support authentically collegiate dual enrollment, concurrent enrollment, and early college high schools. CHSA believes that greater legislative support for these models at the federal, state, and local levels will significantly improve the secondary and postsecondary outcomes of students, particularly those from low-income and middle-class backgrounds. For more information, visit College in High School Alliance.