Partnering with the Bard Sequence means bringing the college classroom into your high school. The Sequence Program provides students with an authentic experience of college while supporting them so that they feel confident in taking on this challenge and in continuing their college learning after they graduate. The Sequence Program gives students the opportunity to earn college credit right in their own classroom and school, without investing additional time or money in commuting to a dual enrollment program and while remaining in a familiar campus environment. Sequence charges no fee for our students, and provides affordable funding options for partner schools in order to make early college equitable and available to students at a range of schools, from small public charters to larger public school networks and districts.
The Bard Sequence is a true partner, working closely with school and district administrators and teachers to make sure that Sequence fits into the particular structure and culture of an individual school. This means involving partner schools closely in all decisions, including scheduling, hiring faculty, and providing continuing support for students through active communication with administrators and advisors. Unlike other dual enrollment programs, Sequence is never a "one size fits all" partnership, but rather, a collaborative, ongoing relationship whose success — measured by the success and confidence of our students — depends upon individual attention and frequent communication.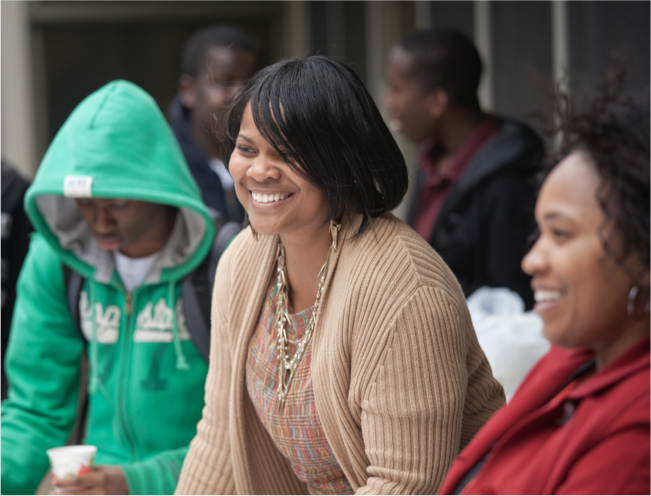 The Bard Sequence is excited to partner with schools in which students are motivated to take on new challenges, and in which administrators are involved and invested in supporting students in this endeavor. Sequence is grounded in a mission of equity, looking to bring this early college opportunity to students who may not have access to additional options for college exposure or confidence, including first-generation college students, students who are economically disadvantaged, and students from minorities that are historically underrepresented in higher education.
Is Bard Sequence right for your school? If you think so, please email [email protected] so that we can talk through the possibilities for partnership.
Current Partners
The Bard Early Colleges are proud to partner with the following schools, districts, and charter networks, whose students are earning college credits through the completion of the Bard Sequence courses.
Baltimore City Public Schools (Baltimore, MD)†
Camden City School District (Camden, NJ)†
District of Columbia Public Schools (Washington, DC)†
E.L. Haynes Public Charter School (Washington, DC)†
Freedom Prep Charter School (Camden, NJ) *†
Gotham Professional Arts Academy (Brooklyn, NY)*
IDEA Public Charter School (Washington, DC)†
The Next Step Public Charter School (Washington, DC)†
Office of the State Superintendent of Education (Washington, DC)†
Orange High School (Orange, NJ)*
South Bronx Community Charter School (Bronx, NY)*
Thurgood Marshall Academy Public Charter School (Washington, DC)*†
Urban Assembly Charter School Network (New York, NY)*
Urban Assembly School of Music and Art (Brooklyn, NY)*
Washington Latin Public Charter School (Washington, DC)†
Washington Leadership Academy (Washington, DC)†
(Courses offered: * Sequence Seminar; † Sequence Electives)
If you're interested in partnering with us, e-mail [email protected].