About BEC
Bard Early College (BEC) fundamentally rethinks the connection between high school and college. By replacing the last two years of traditional high school with a tuition-free, rigorous, and supportive immersion in college study, BEC creates a more seamless, affordable pathway to higher education in America.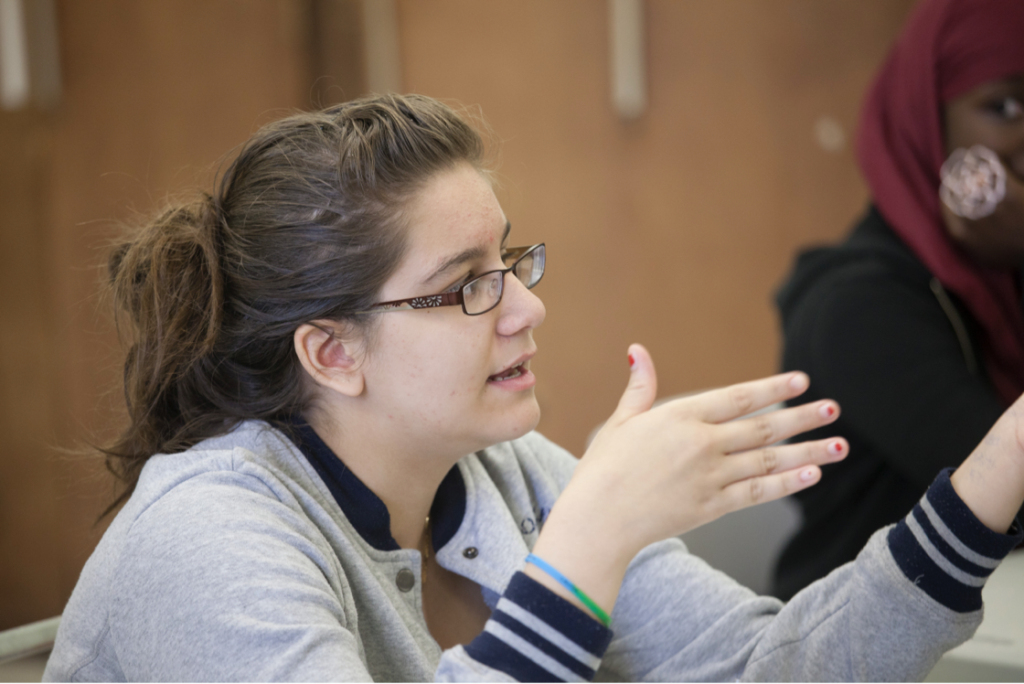 Even though students in the 12th grade and those in their freshman year of college may be only months apart in age, they are in vastly different spheres of education. This disconnect is starkest for low-income and underrepresented students, who are often confronted by both the weakest bridge between high school and college and the widest gulf to cross. The majority of students who step foot on college campuses never complete two- or four-year degrees. Nearly half of low-income, first-generation students at four-year colleges drop out before earning a degree. At 80 of the nation's most selective colleges, there are more students from the top 1% of family income than from the bottom 40%.
Our model is premised on the belief that many adolescents are ready and eager to start college at an earlier age. Empowering them to do so during the last two years of high school in a supportive environment inspires love of learning and civic and intellectual engagement and propels students towards success in college and beyond.

Bard Early College is a network of tuition-free satellite campuses of Bard College, a nonprofit liberal arts college based in Annandale-on-Hudson, New York, defined by academic quality, innovation, and its public service commitment.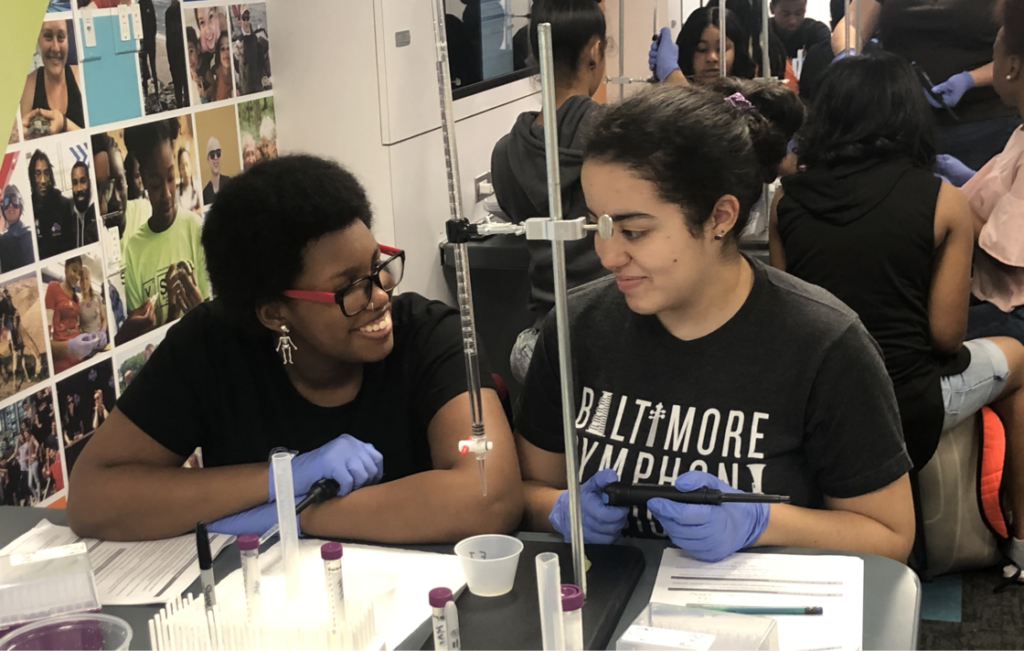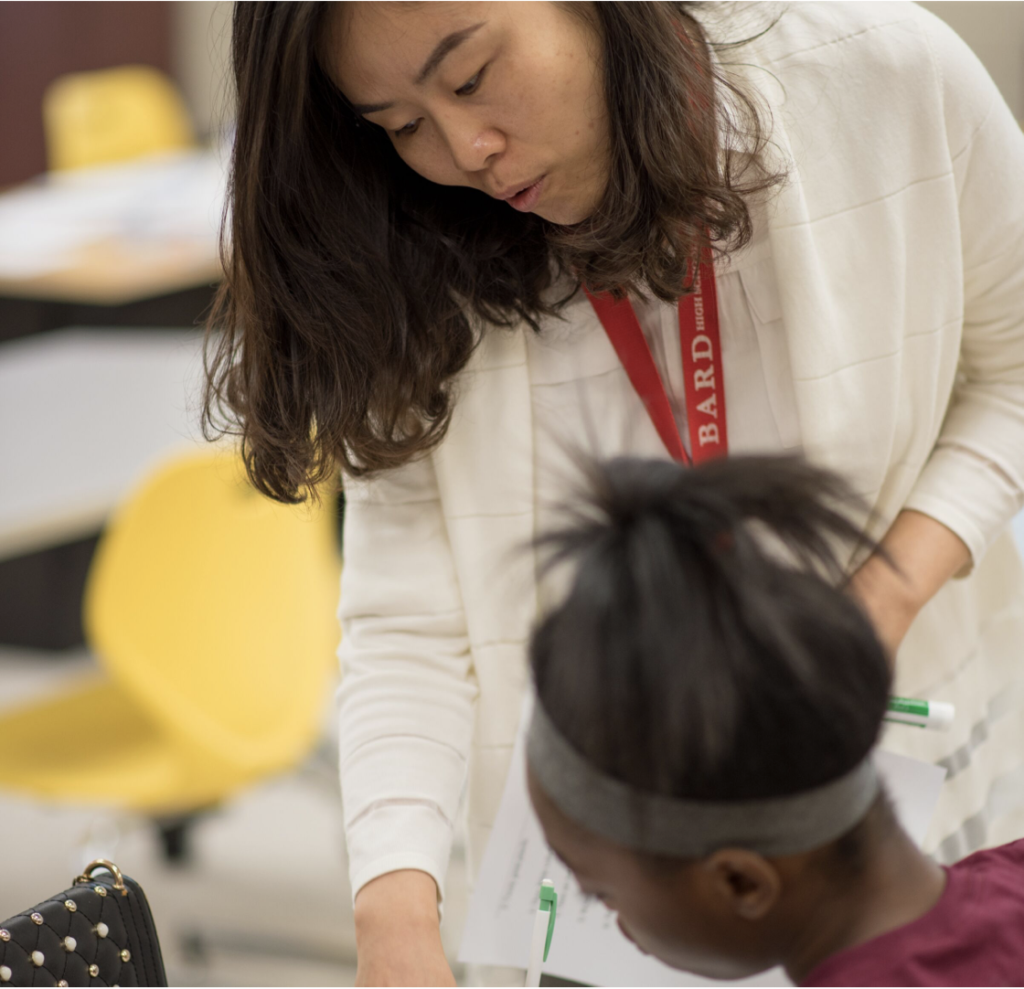 Bard Early College seeks to inspire curiosity, a love of learning, and civic engagement in its students; equip and empower students to access and complete higher education; and prepare its graduates for a range of educational, professional, and civic pathways.

Through partnerships with public school systems, Bard Early College offers students deep immersion in the liberal arts and a free head start on college, helping students access, afford, and complete higher education, prepared to contribute to the workforce and civic life.