Get Involved
Financial Support
To provide a robust college course of study, Bard Early College depends on generous financial support in addition to the resources made available by our public school partners. For the 2019–2020 academic year, gifts and grants made it possible for Bard Early College to provide an average of $3,000 per student.
Please consider a gift of any amount today. Gifts may be directed to:
The Bard Early College Fund, our annual fund where your gift is allocated to wherever the institution needs it most.
A Bard High School Early College campus
Your gift makes the following possible and ensures no costs are passed on to students:
$3,000 – One year of Bard Early College education
$1,500 – One semester of Bard Early College education
$500 – Two Bard Early College seminar courses
$250 – One Bard Early College seminar course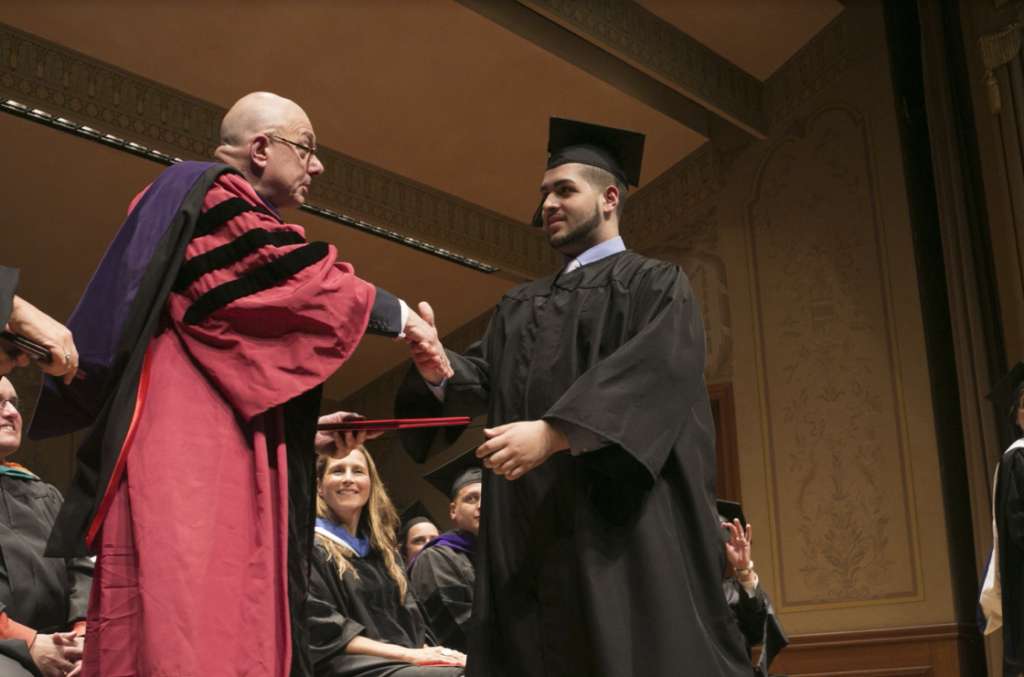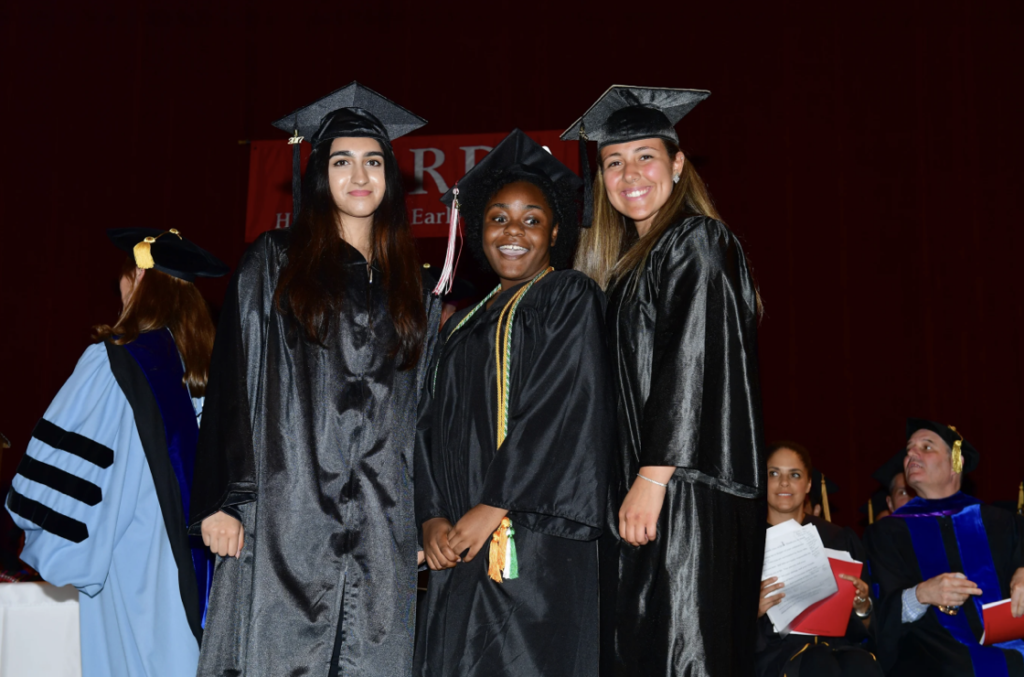 COVID-19 Needs
Gifts to the Bard Early College Fund ensure BEC can respond adeptly to the most urgent operational needs resulting from the COVID-19 pandemic. Current efforts include providing technology (laptops and wireless access devices) to students and families in financial need.
Volunteerism & Parent Engagement
If you are interested in supporting our public policy work, please fill out this form. We annually host policy roundtables and seek parent, alumni/ae, and student volunteers to attend advocacy days in state capitals.
Additionally, each Bard Early College campus is strengthened by parent and alumni/ae engagement through advisory boards and committees. These groups provide vital support and guidance with education programming, parent outreach, recruitment and admissions, marketing and communications, fundraising, event planning, community organizing, and more. If you are a current parent, alumni/ae parent or alumna/us who is interested in learning more about these opportunities, please contact Anna Hessa, Assistant Director of Development, at [email protected].