 Jayme Alves
Instructor of Health and Physical Education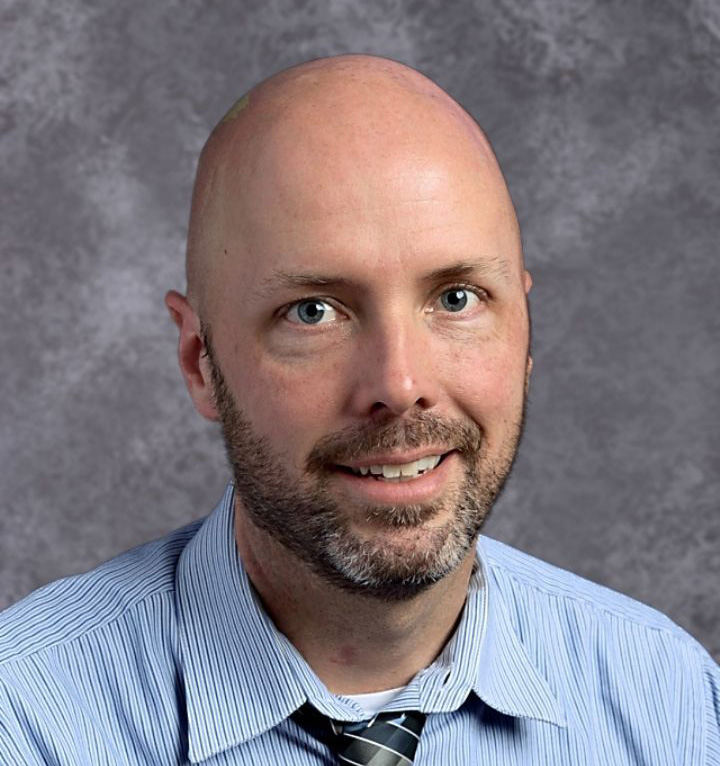 David Dowling
Operations Manager, Assistant Professor of Health and Physical Education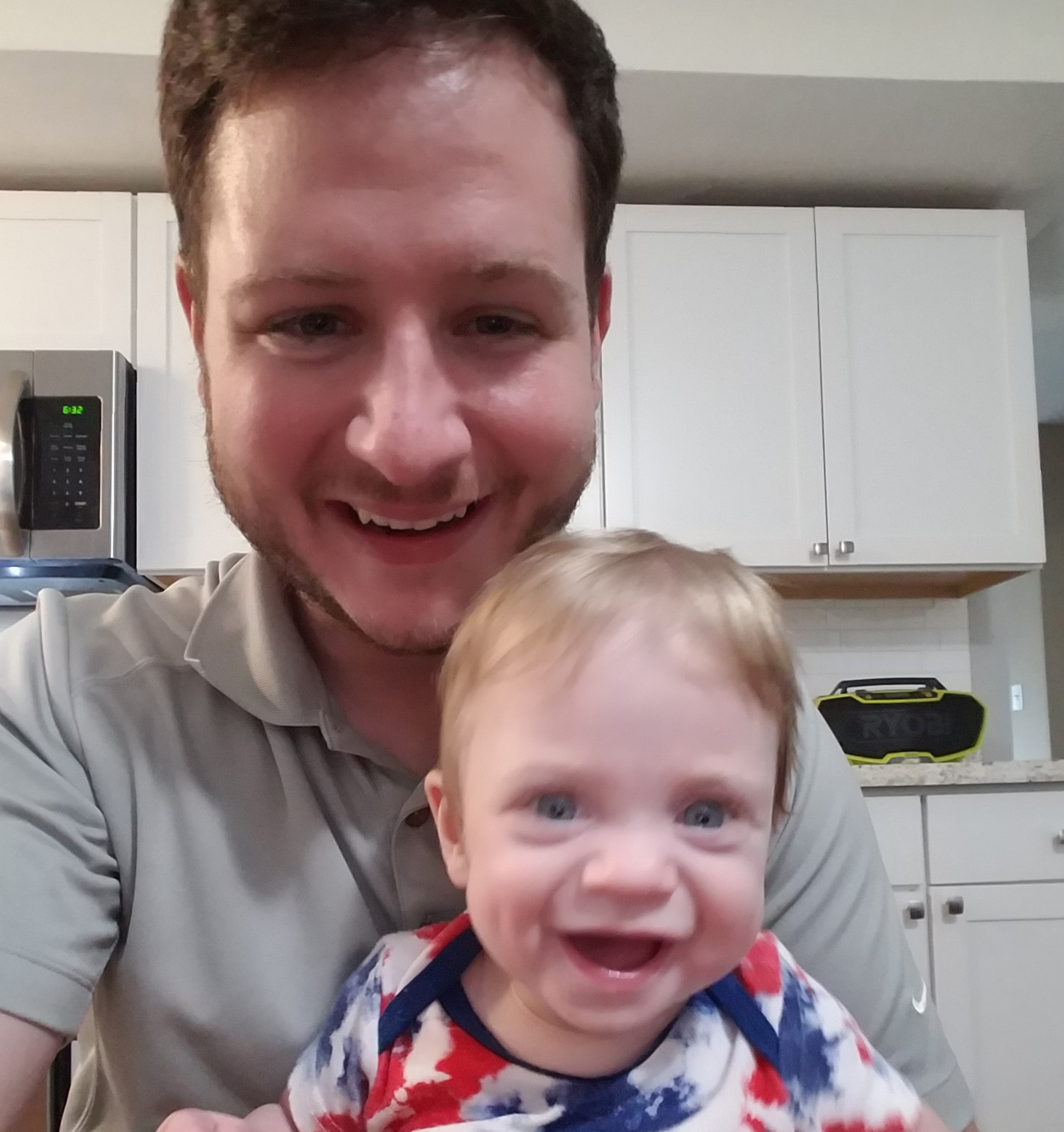 Stephen Crane
Assistant Professor of Physical Education and Health John Martin
Instructor of Health and Physical Education
High School Courses
BARD104 Health 9, Part I
BARD105 Health 9, Part II
BARD106 Health 10, Part I
BARD107 Health 10, Part II
In this four-semester sequence, students will gain the knowledge of concepts and skills that will allow them to develop a physically, socially, and emotionally healthy lifestyle. In Health 9, concepts student analyze include: the impact of nutrients on their bodies, the process of developing and achieving goals, the mechanics behind the skeletal and muscular systems, as well as other topics in health. Students will have the opportunity to use interactive learning to understand these concepts. In Health 10, students present injury and First Aid prevention projects, research the history of their community as it relates to community awareness, and take a deeper look at anatomy and physiology through selected body systems.
BARD108 Physical Education 9, Part I
BARD109 Physical Education 9, Part II
BARD110 Physical Education 10, Part I
BARD111 Physical Education 10, Part II
This four-semester sequence is designed to assist students in acquiring the knowledge, skills, confidence, and appreciation necessary for leading physically active and healthy lifestyles. Students will learn the advantages of dynamic warm-ups and how it prepares them for activity, they will continue to develop sport-related skills, and they will record and analyze their personal level of fitness as it relates to the health-related fitness components. Written work connects the physical components to conceptual understandings of fitness.
College Classes
BARD115 College Personal Health
College Personal Health will discuss consumer health advocacy, dealing with finding and purchasing products that are useful and beneficial to your health. We will discuss the life cycle, with subjects covering growth and development. Finally, we will learn and discuss different types of communicable and non-communicable diseases. If time is allotted, we may cover some driver's education materials.
BARD118 College Personal Fitness
College Personal Fitness will help students develop understanding of planning and constructing a personalized fitness plan. Students will participate in cardiovascular endurance, muscular endurance, muscular strength, and flexibility workouts of the day.