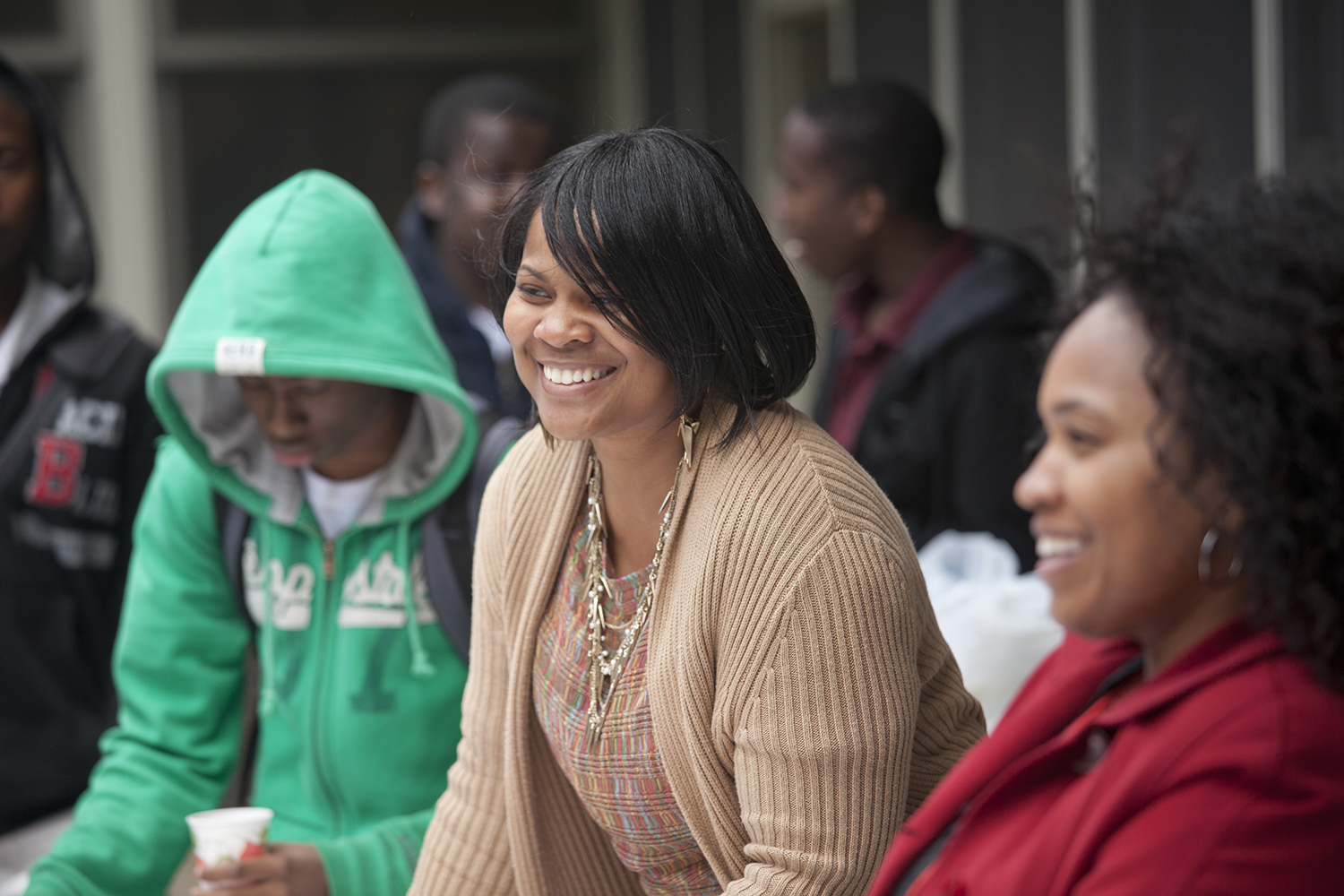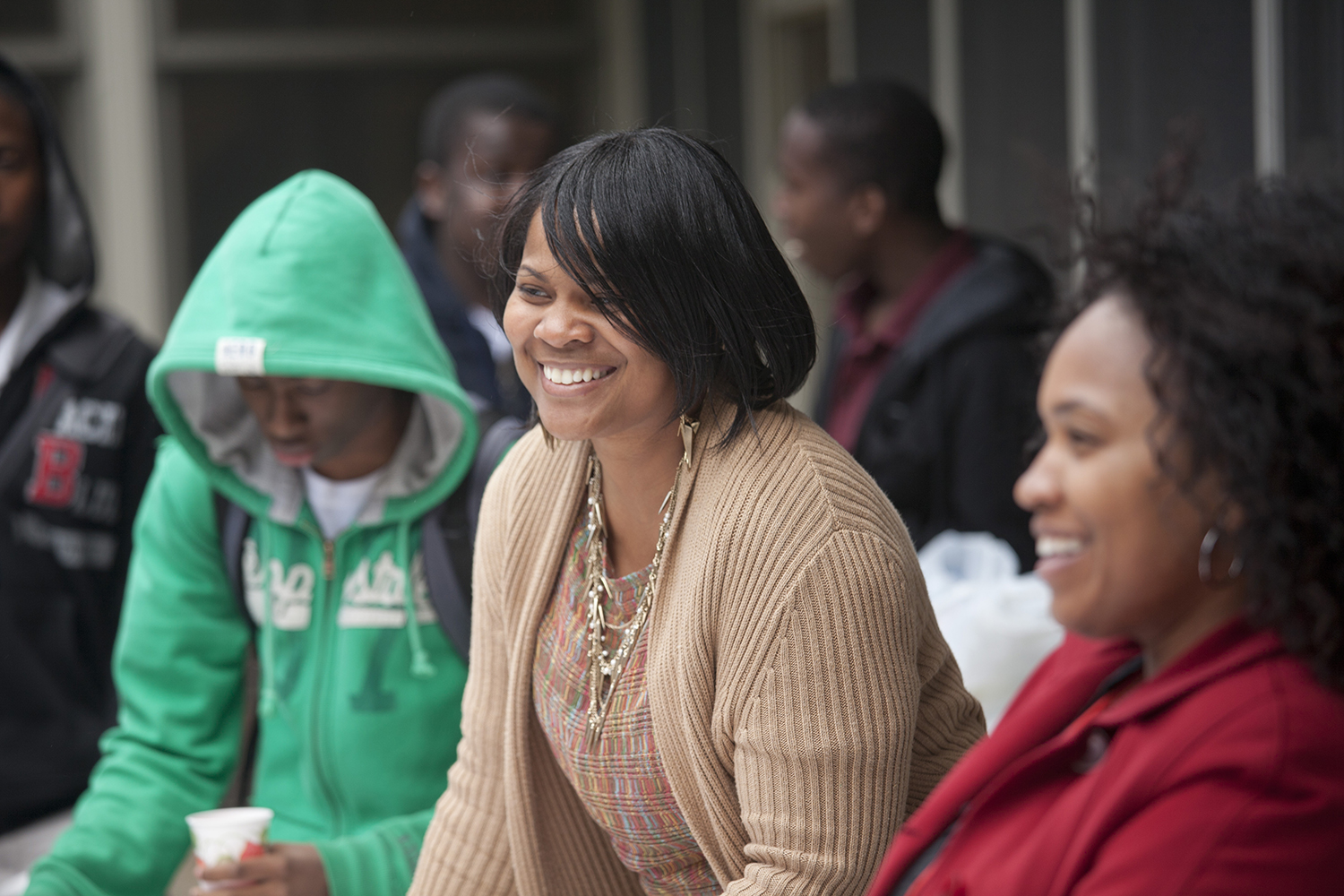 Our People
Faculty
BHSEC Newark faculty members are experienced college professors with a special interest in working with younger students; some come to BHSEC from high schools in New York and others from colleges and universities. Approximately two-thirds of full-time faculty members hold a Ph.D. in their discipline, and all permanent, full-time faculty are certified by New York State. Some college electives are taught by adjunct faculty.The faculty to student ratio is 15:1, with an average class size between 20 and 22. Click here for our faculty list.
Administration and Staff
Our administration and staff are highly-qualified professionals who are dedicated to promoting student success. They come from a range of professional backgrounds in the public and private sectors.  Click here for our administration and staff list.