Mission & Theory of Change
Mission
Bard Early College seeks to improve the transition from high school to college and increase access and success in higher education. We do this by offering high school-age students, particularly those from low-income and historically underrepresented communities, a tuition-free college program of study in the liberal arts and sciences, and by working to influence and lead a national movement for early college education focused on quality and equity.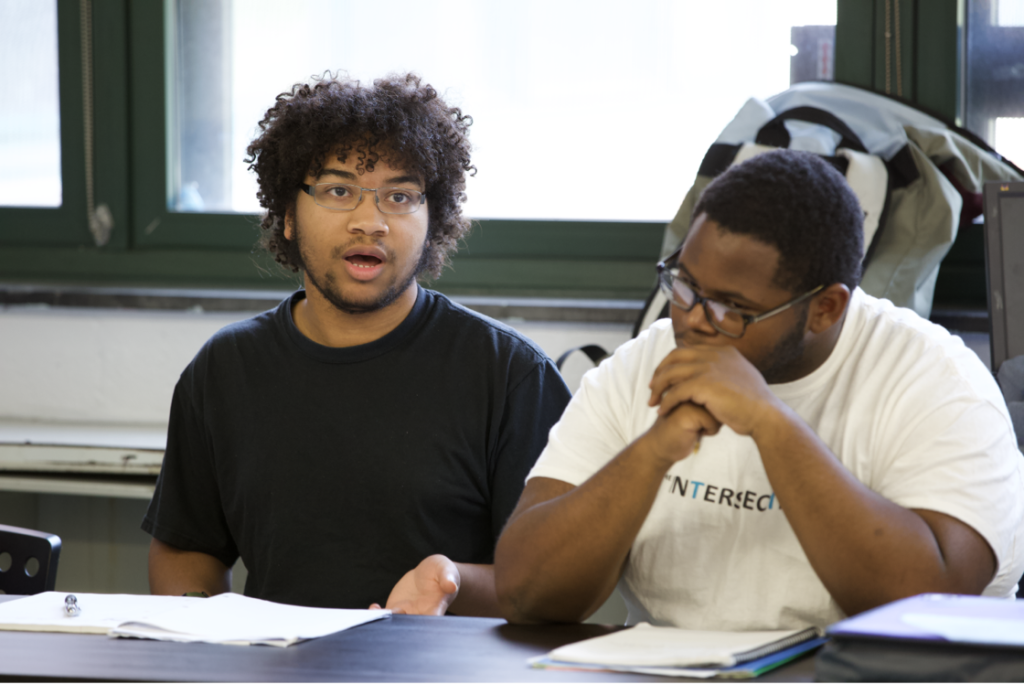 Theory of Change
The bridge between high school and college is weakest for the young people for whom the gap between the two is also the widest. The Bard Early College addresses this gap by offering an education built upon four core beliefs:
Immersing young people in authentic college study is the best post-secondary preparation;
Providing college at no cost to students and with robust, tailored support services significantly increases students' chances of success;
An undergraduate liberal arts education program is inspiring and valuable for civic life and a range of professional pathways; and
Students – when taken seriously and empowered in an inclusive classroom – will rise to meet extraordinary challenges. High school students across the United States should have the opportunity to start college at an earlier age, and Bard's programs and students can be leading agents for this change.