Our People
Bard Early College staff are dedicated, talented individuals with diverse experiences, skills, backgrounds, and perspectives who make this work possible.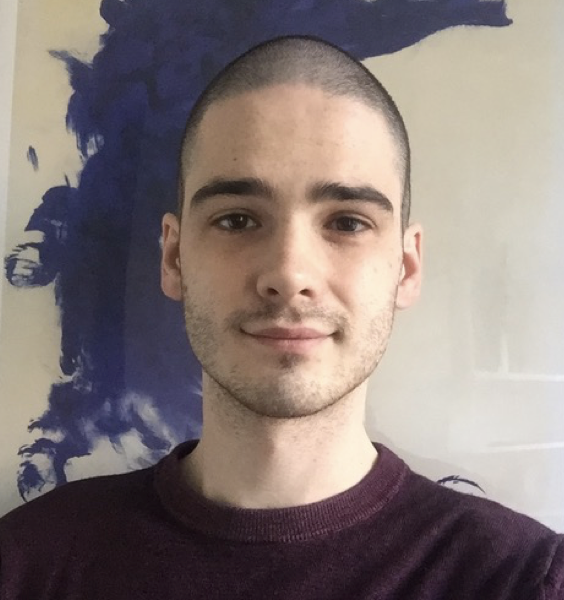 Murphy Austin
Data and Evaluation Manager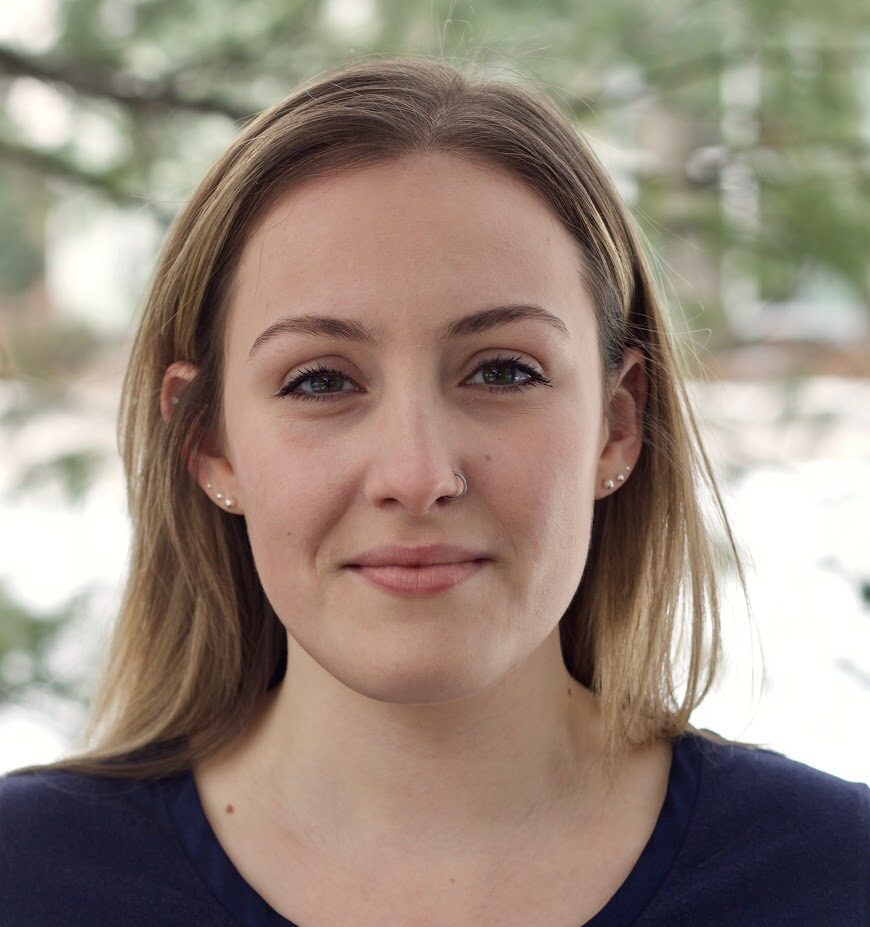 Charlotte Donovan
Program Associate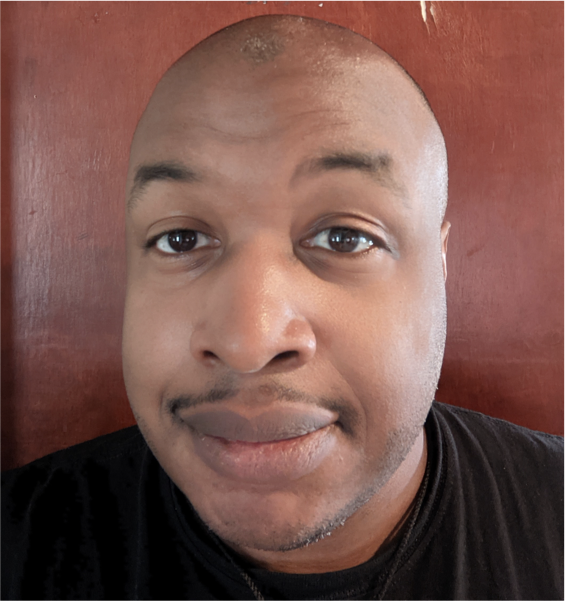 John Gardenhire
Director of Finance and Operations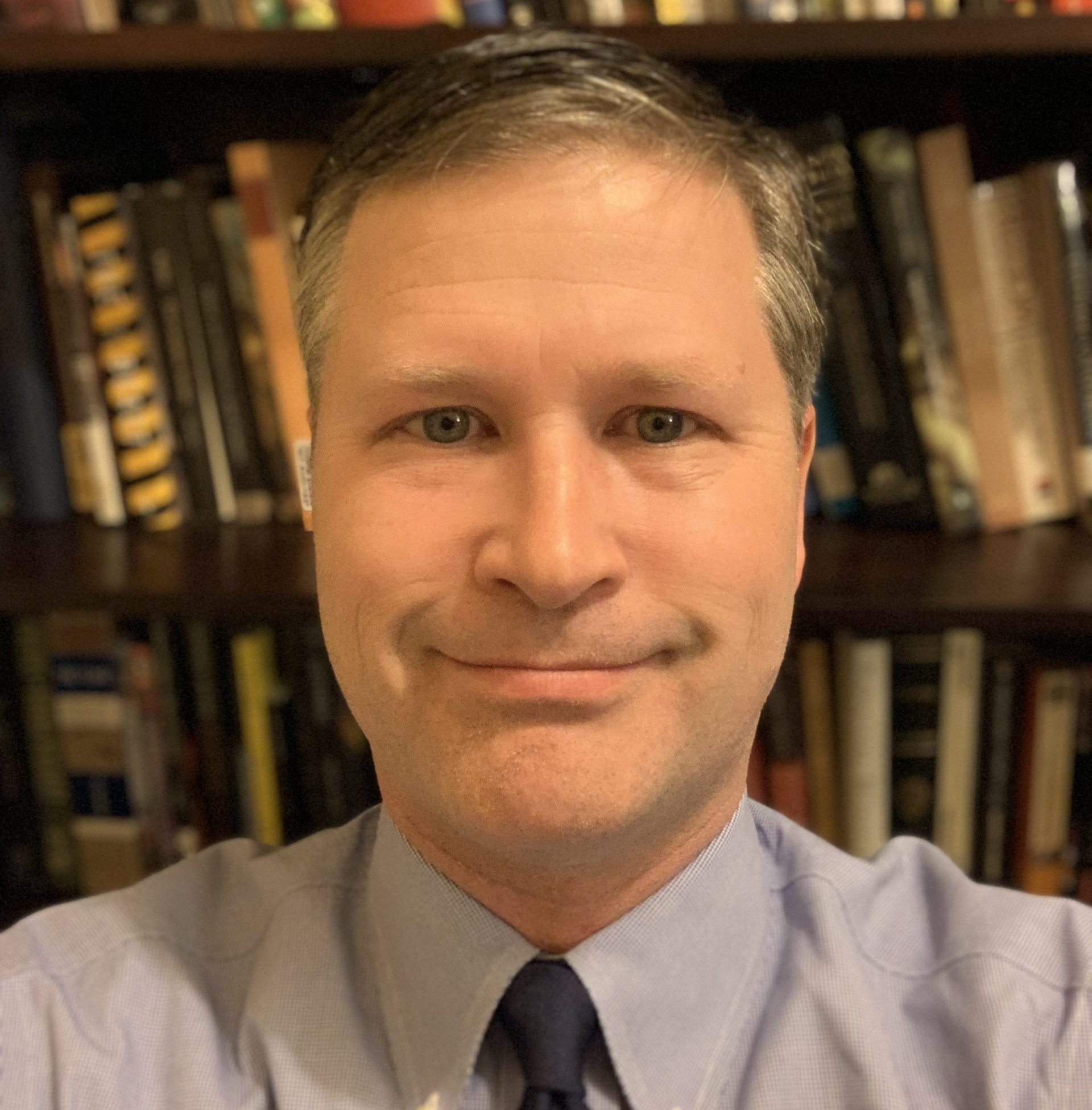 William Hinrichs
Dean of Academic Life Daryl Hornick-Becker
Director of Public Policy and Partnerships Alysa Hutson
Director of Policy and Strategy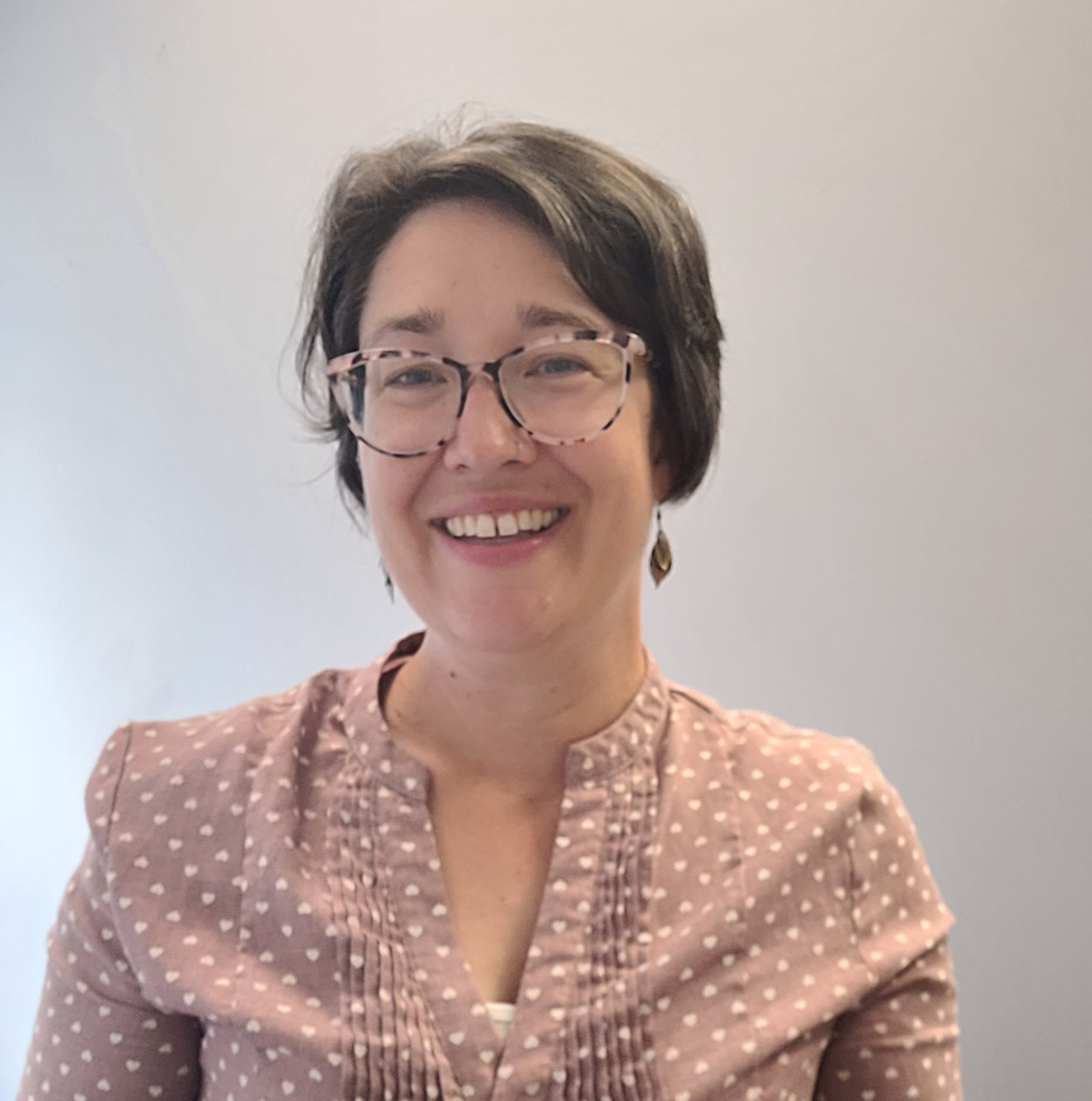 Sarah Imboden
Senior Grants Officer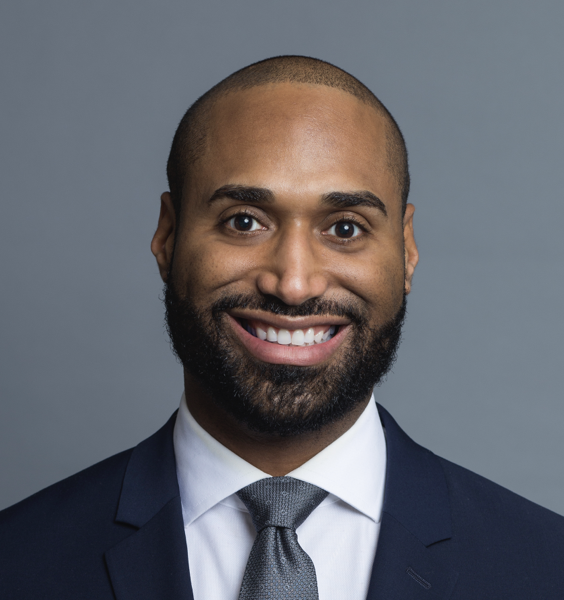 Brian Mateo
Associate Dean, Civic Engagement
Shazia Muhammad
Finance and Operations Assistant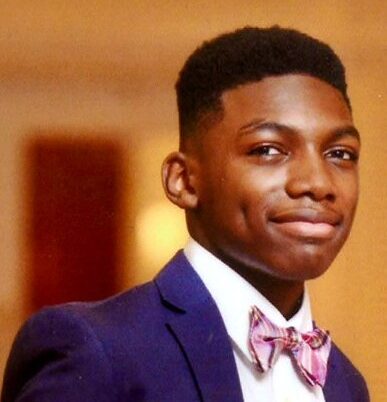 Charles Simmons
Policy Fellow Jennifer Singleton
Assistant Director for External Relations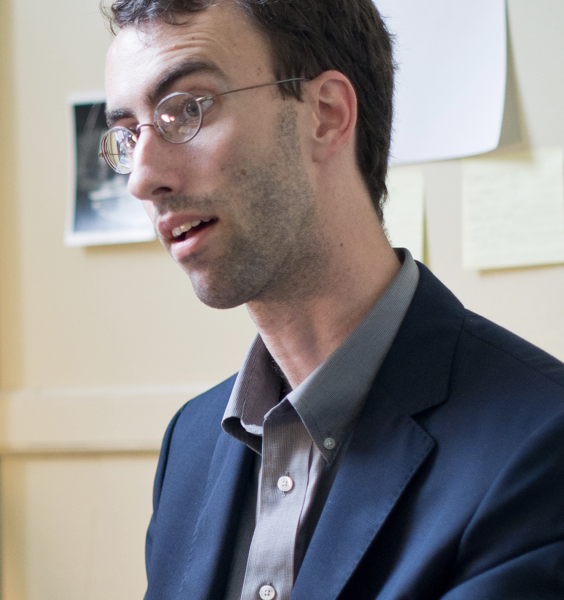 Stephen Tremaine
Vice President for the Early Colleges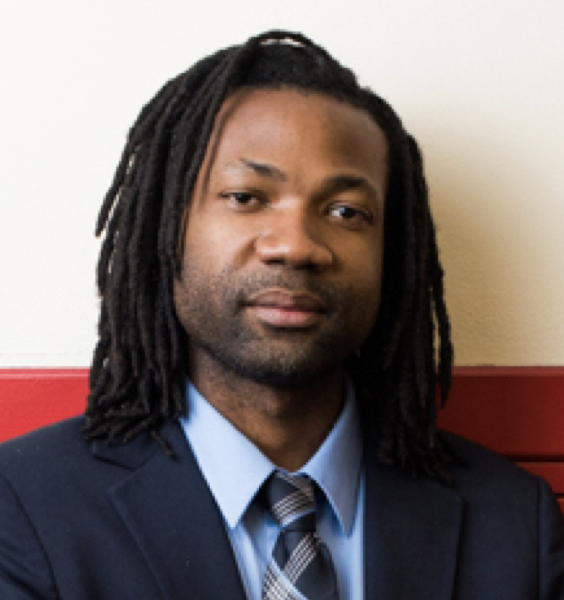 Dumaine Williams
Vice President and Dean of the Early Colleges
BEC Board of Governors
Brian Carter
Science Faculty, The Walker School, Georgia; former Program Officer, Overdeck Foundation; former faculty member, Bard High School Early College Manhattan
Cesaltine Gregorio
Senior Consultant, CBG Intl Communications; Bard Early College parent
Glendean Hamilton Stewart
Associate Partner, New Profit; Bard Early College alumna
Margaret Hempel
Foundation Director, Gender, Sexuality, and Reproductive Justice, Ford Foundation; Bard Early College parent
Ben Iselin
Partner, McGuire Woods, LLP; Bard Early College parent
Charles Johnson
VP for External Affairs and General Counsel, Tuskegee University Trustee, Bard College
Beth Lief
Former Executive Director, Petrie Foundation; Former President, New Visions for Public Schools
Matthew Mallow
Senior Managing Director, BlackRock Inc. (Ret.)
Ray Peterson
Former Founding Principal of Bard High School Early College Manhattan and Newark
Geoffrey W. Smith, Chair
Managing Partner, Digitalis Ventures
Marquitta Speller, Ed.D.
CEO, Ivy Learning Services
Academic Program Chairs
Dr. Maria Agapito
Program Chair, Biology
Dr. K. "Yawa" Agbemabiese
Program Chair, Global Social Sciences
Adrian Agredo
Program Chair, World Literature
Jenna Feltey Alden
Program Chair, American Social Sciences
Julia Carey Arendell
Program Chair, American Literature
Ronnie Brown
Program Chair, Mathematics and Computer Sciences
Anna Dolan
Program Chair, Performing Arts
Elisabeth Gambino
Program Chair, Visual Arts
Kara Goldstein
Program Chair, Special Education
Maria Felisa Lerum
Program Chair, Chemistry
Dr. Tiffany Morris
Program Chair, Physics
June Morrison Jones
Program Chair, Physical Health and Education
Dr. Patrick Oray
Program Chair, First Year Seminar
Matthew Park
Program Chair, Second Year Seminar
Sweer Shah
Program Chair, Mathematics and Coomputer Science
Dr. Ling-Ling Shih
Program Chair, Chinese
Julia Guerra
Program Chair, Spanish
Elisabeth Gambino
Program Chair, Visual Arts