Bard Early College Student Voices
Early college students are on an educational trajectory divergent from that of their peers, and are uniquely experiencing college study in a secondary school environment. By choosing this unconventional route, students are joining a community of non-traditional high school age students who are changing the conversation around who goes to college, and when.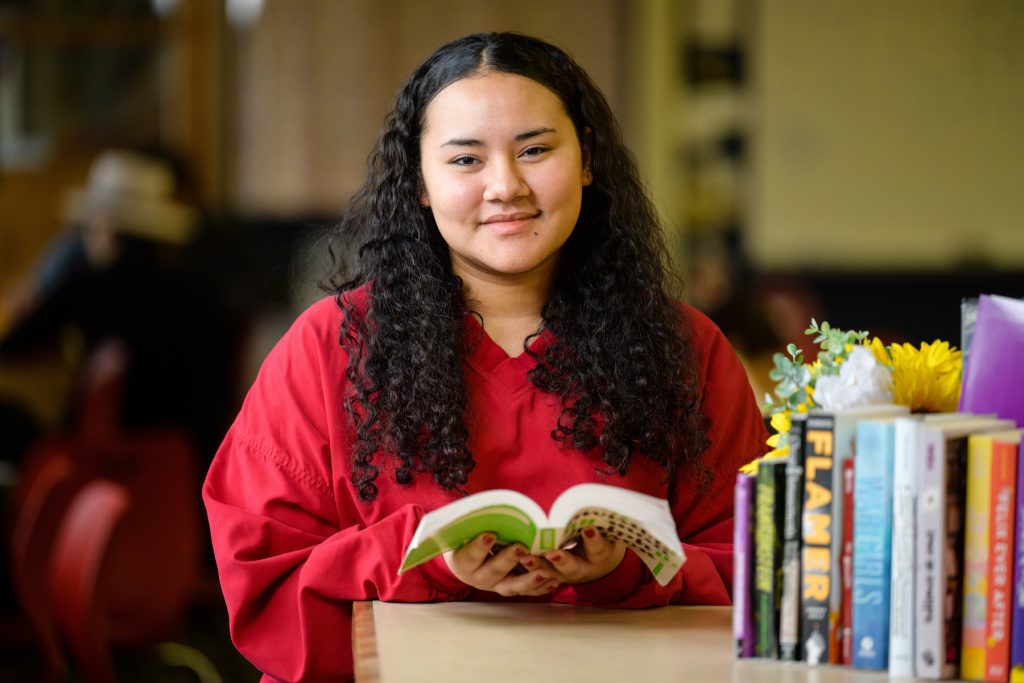 An Interview with Estefany Lara-Moreno, BHSEC Baltimore, by Yuleisy Aguirre, BHSEC Cleveland
Q: If you could, what is one word you would use to describe students at BHSEC Baltimore?
A: "That's actually really hard because everyone is so unique. I can't really put them in one box because everyone is different and has their own interests."
.
A Student's Best Friend: by Kiani Arroyo, BHSEC Cleveland c/o 2024
In her op-ed, Kiani reflects on her experience matriculating into the early college program, and how taking advantage of the resources available helped her thrive in the college environment.