Human Resources
Welcome!
Bard College is an equal opportunity employer, and we welcome applications from those who contribute to our diversity. All qualified applicants will receive consideration for employment without regard to race, color, religion, sex, mental or physical disability, age, sexual orientation, gender identity, national origin, familial status, veteran status, or genetic information.
Bard is committed to providing access, equal opportunity, and reasonable accommodation for all individuals in employment practices, services, programs, and activities.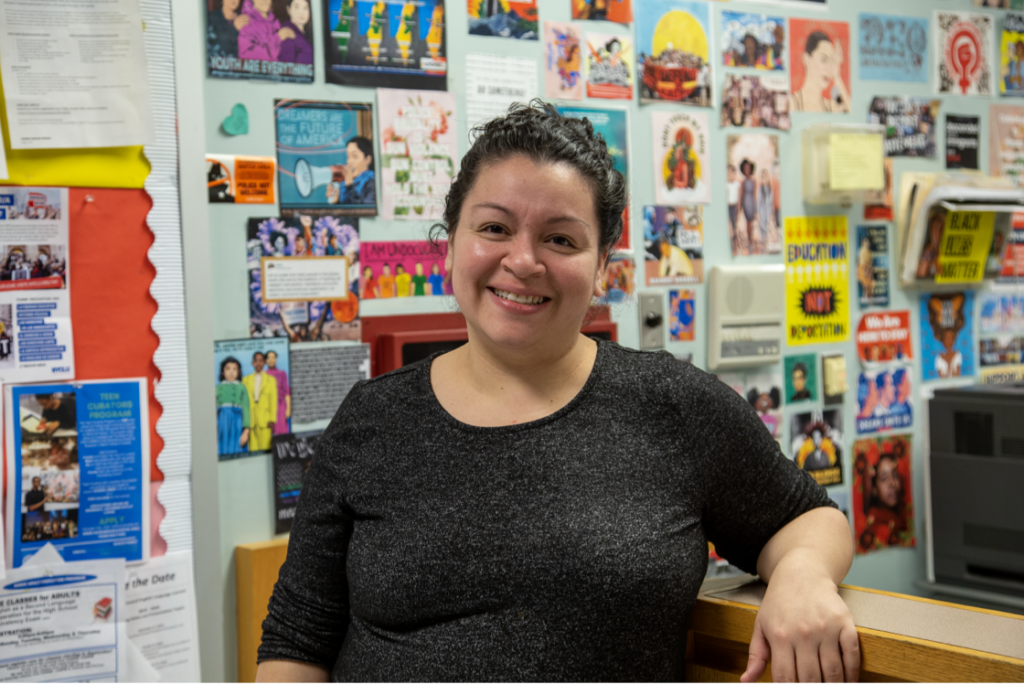 We seek candidates who help foster a school environment which, on a fundamental level, is equitable for and which values all of its members; furthermore, we seek candidates who are alert and vigilant to oppression which may not be easily seen but which undermines equitable outcomes in education. While each applicant's eligibility for an open position is based on specific job requirements, we prioritize applications from candidates who welcome the opportunity to take active steps to ensure equity in practice on our campuses and in our administrative offices.
We also encourage applications from individuals who are members of groups who have been historically underrepresented in employment and education and who are committed to advancing the principles of diversity, representation, equity and inclusion in the field of education.
Please visit our diversity, equity and inclusion page to read a more detailed description on our commitment to these principles.