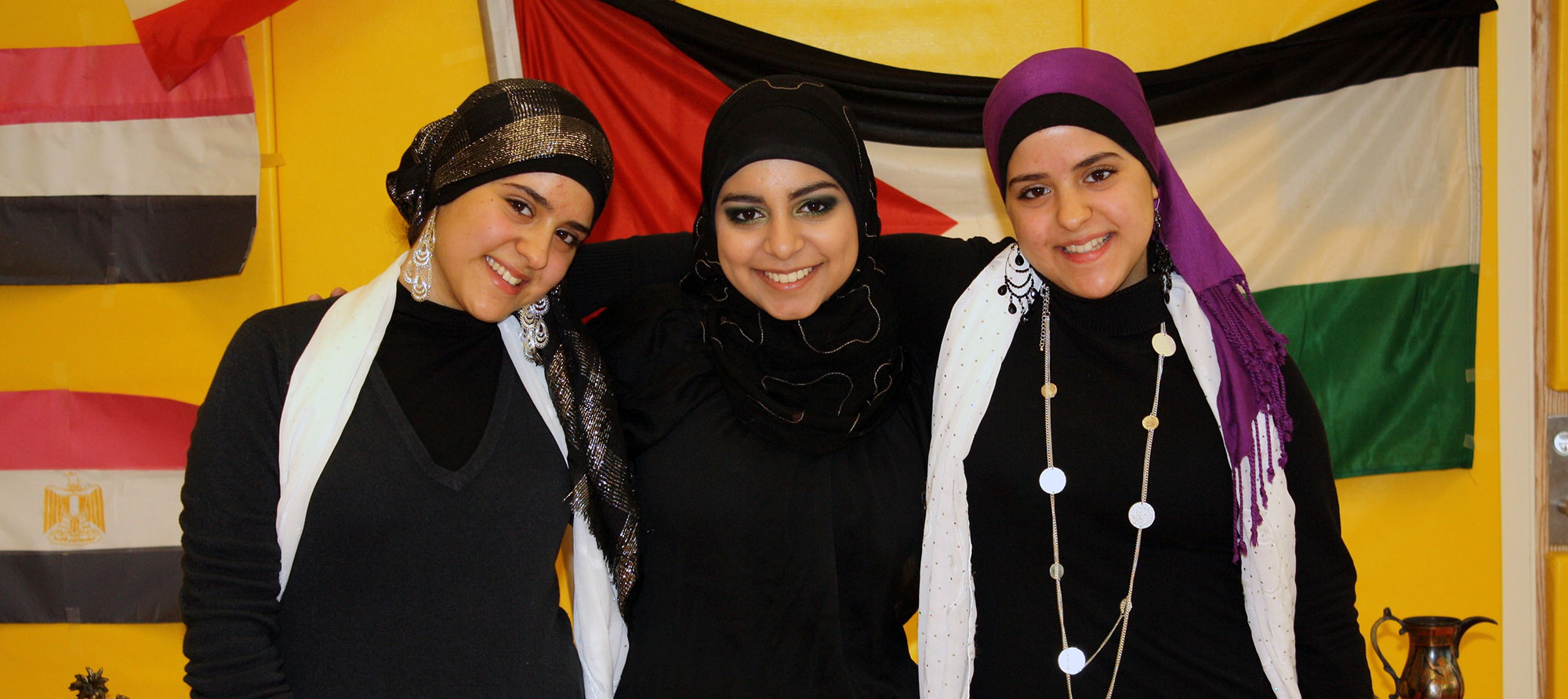 The Office of Admission is committed to recruiting highly motivated young adults from across the five boroughs of New York City. The Office aims to provide BHSEC Queens students with a challenging liberal arts curriculum that fosters and cultivates their intellectual curiosity and creativity. 
You can find a review of our school from insideschools.org here.
Undocumented Youth Welcome!
The Bard High School Early Colleges are proud to offer a tuition-free Associate of Arts degree from Bard College regardless of a student's immigration status. We welcome undocumented and DACA-mented students (young people with Deferred Action for Childhood Arrivals status) who may otherwise be deterred from pursuing higher education because of legal status or financial obstacles. As a New York City public school, we comply with the NYC Department of Education policies limiting immigration agent access to schools and student information.  To learn more about the ways in which we support our undocumented and DACA-mented students please click here.
Diversity in Admissions Pilot
Working Towards Equity and Inclusion in a Segregated School System
BHSEC Queens has been approved to join the city's Diversity in Admissions pilot program, which was launched by Mayor De Blasio's office in 2015 to combat the city's deeply segregated school system. Under this initiative, schools are allowed to prioritize seats for low-income students; starting in 2017, BHSEC Queens will hold 63% of seats in the incoming class for students whose families qualify for free lunch. Participation in this program is an exciting advancement towards creating equity across New York City's public school systems, and we're thrilled to be at the forefront of the conversation. As of January 2021 BHSEC Queens will hold 73% of seats in the incoming class for students whose families qualify for free lunch.
Please contact Olga Ramos at oramos@bhsec.bard.edu if you have any additional questions.