Our Network
Bard Early College is a multicampus network of Bard College established to provide adolescents in American public school systems with the chance to go farther and faster than the status quo allows. Bard Early College serves approximately 3,000 students at seven associate in arts degree-granting campuses and a growing number of partnership programs through which students can complete up to one year of college.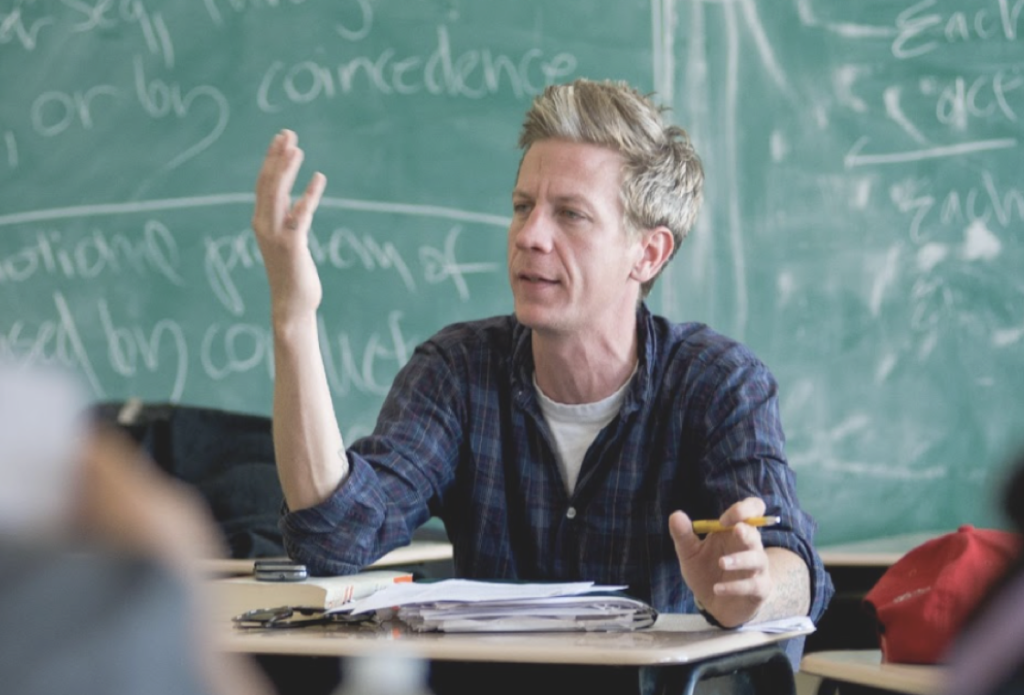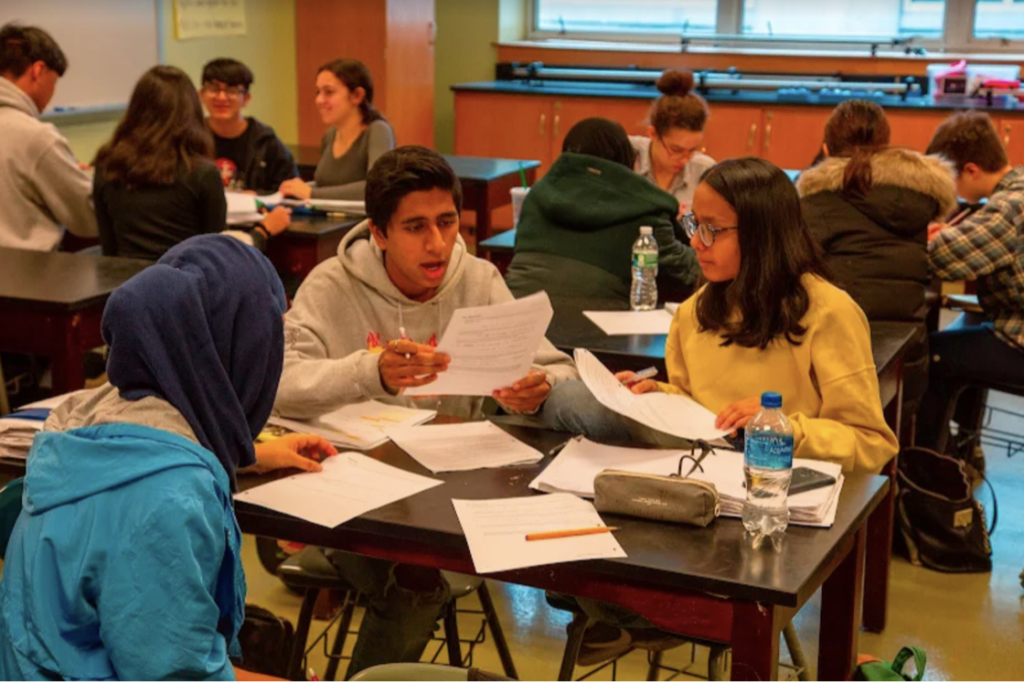 Degree-Granting Campuses
The degree-granting Bard High School Early Colleges (BHSECs) are partnerships between public school districts and Bard College, offering students a tuition-free, liberal arts college education as part of their four-year public high school program. Students are taught by college faculty in undergraduate seminars, and can earn up to 60 college credits and an associate in arts degree from Bard College concurrently with a high school diploma. The degree-granting campuses of Bard Early College are located in Manhattan, New York; Queens, New York; Newark, New Jersey; New Orleans, Louisiana; Cleveland, Ohio; Baltimore, Maryland; and Washington, DC.
Early College Programs
Bard Early College includes programs that allow students in existing public high schools beyond the BEC network to take Bard College courses aligned to the College's academic mission and earn up to one year of transferable college credit in the liberal arts.
These programs include sites in the Hudson Valley, where Bard's main campus is located, which enroll 11th and 12th graders as half-time undergraduates, allowing them to complete up to one year of college during the last two years of high school. These programs are run through partnerships with the New York Boards of Cooperative Educational Services (BOCES).
The Bard Sequence, a growing national initiative launched in 2019, allows students to take courses in the liberal arts aligned to the College's mission, including Bard's interdisciplinary humanities seminar sequence (12 credits) and elective courses.